By Cronan Scanlon
MORE than 1,000 people left Letterkenny Leisure Centre at 4:15 this morning for Donegal's first ever 'Darkness into Light' event.
The event was organised to raise awareness and funds for Pieta House, a centre for the prevention of self-harm or suicide, which also hopes to open a branch in Donegal.
Darkness into Light Donegal was a unique, early morning experience which began in darkness at the community centre, from where over 1,000 people walked or ran a 5 km route around Letterkenny while dawn was breaking.
It was led-out by professional boxer, Jason Quigley.
The early dawn represents hope and is symbolic of the work of Pieta House, bringing people from darkness back into the light.
The event was spearheaded by Donna Maskery (nee Scott), chair of the Darkness into Light Donegal committee, who lost her brother Aaron Scott to suicide just 15 months ago.
Speaking to the Donegal News outside the community centre after the event, an emotional and tired Donna said she was overwhelmed by the turnout.
"A few weeks ago we were hoping for 300 or 400 to turn up as it was the first Darkness into Light event in Donegal," she explained.
"But it just grew and grew and seem to go massive overnight – we had no idea whatsoever that so many would come."
See Monday's print edition of the Donegal News for full coverage.
Posted: 3:00 pm May 10, 2014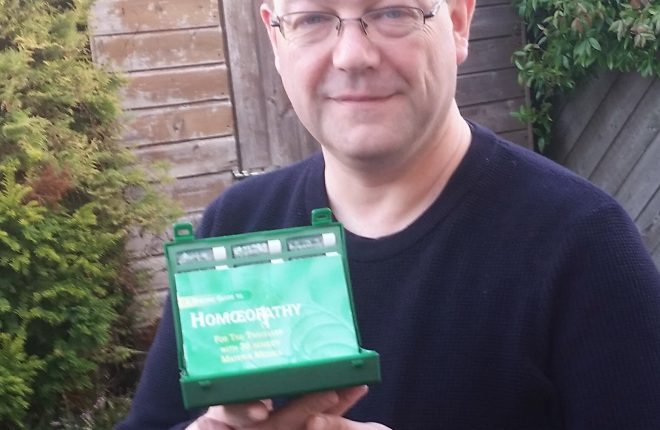 AT this time of year it can be almost impossible for children not catch the bugs, coughs and colds...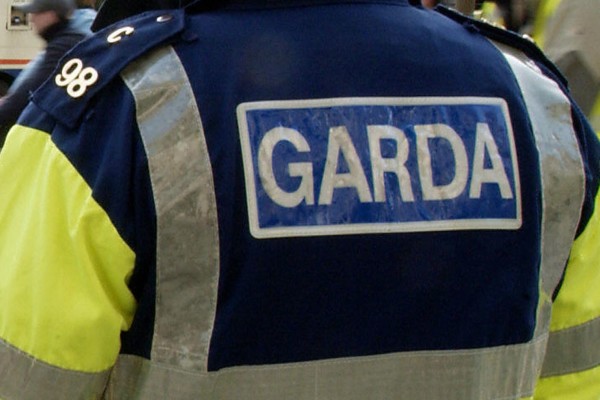 A serious road traffic collision occurred in the early hours of this morning in Burnfoot.    Gardaí...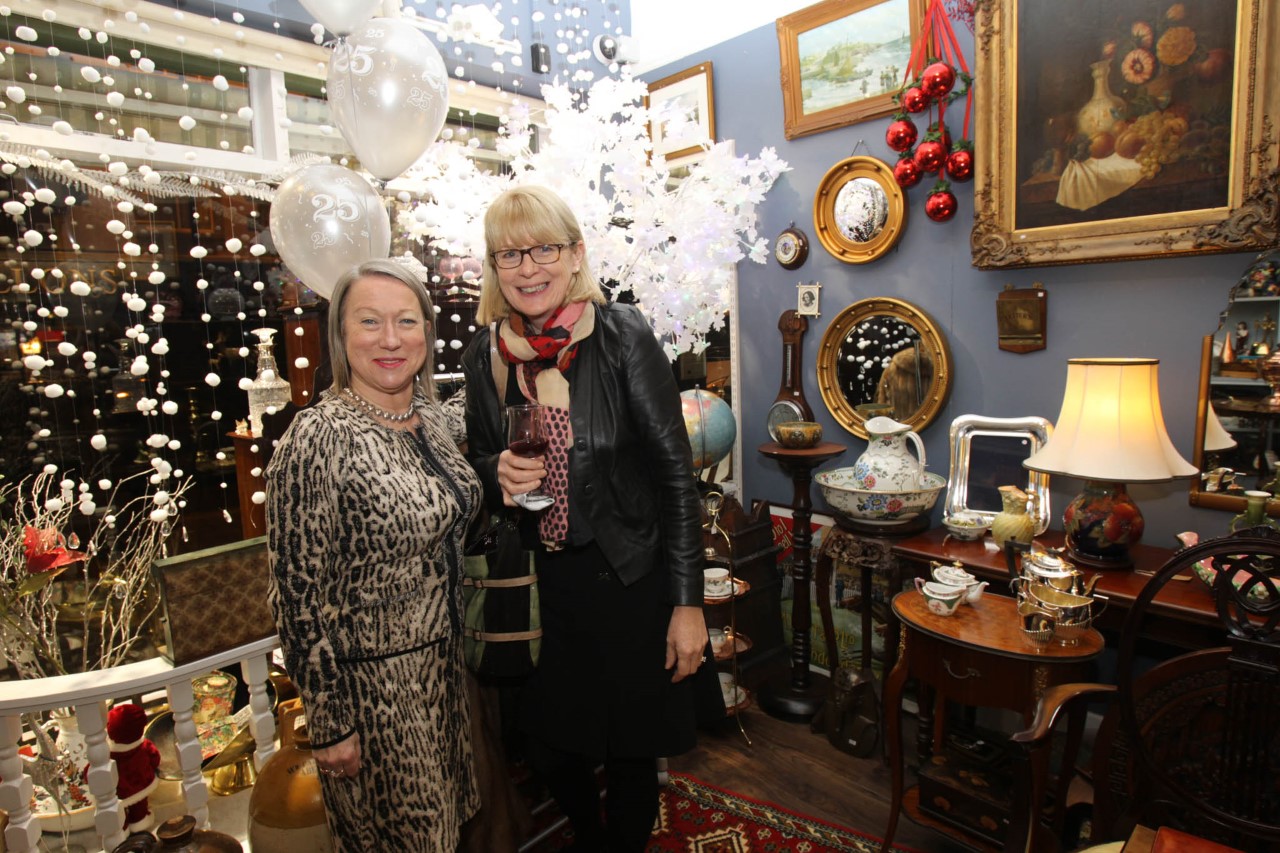 MOURNE Antiques on the Main Street in Letterkenny is celebrating 25 years in business. Owner Frances Spears took...