ALL successful and unsuccessful local and European election candidates have until midnight tonight to take down all those unsightly posters, placards and banners.
Any candidate who has left election material up after that date could be taken to court if necessary.
Individual parties can be issued with an on-the-spot fine of €150 for each poster that remains up after the deadline.
The plastic ties used to hold the posters up must also be taken down. However, it is impossible to find out who left ties behind.
Billboards are considered commercial advertising, not election/referendum postering as such, and may need planning permission.
It is the responsibility for enforcement of litter law lies with Donegal County Council.
The council is also responsible for the removal of posters which constitute a hazard to either pedestrians or road users.
Complaints about such posters should be made directly to the appropriate to the council, stipulating their exact location to enable officials arrange for their removal.
Members of the public can report any breaches of the above to 074 91 53900 or by email at info@donegalcoco.ie
Posted: 2:27 pm May 30, 2014
Two status yellow weather warnings have been issued for the entire country, as Donegal expects more snow and...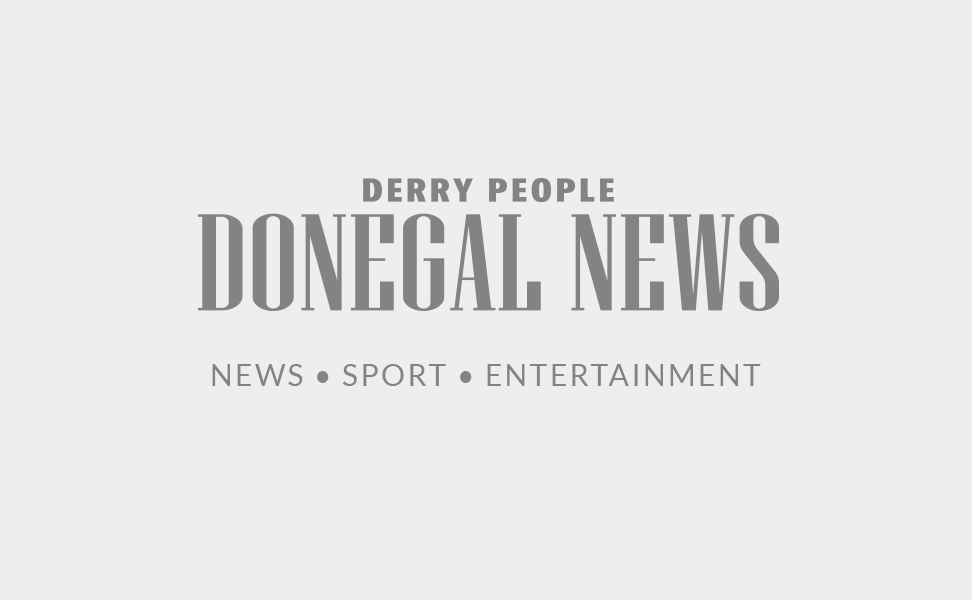 Advertisement Donegal County Council have reminded motorists to assume no road is ice...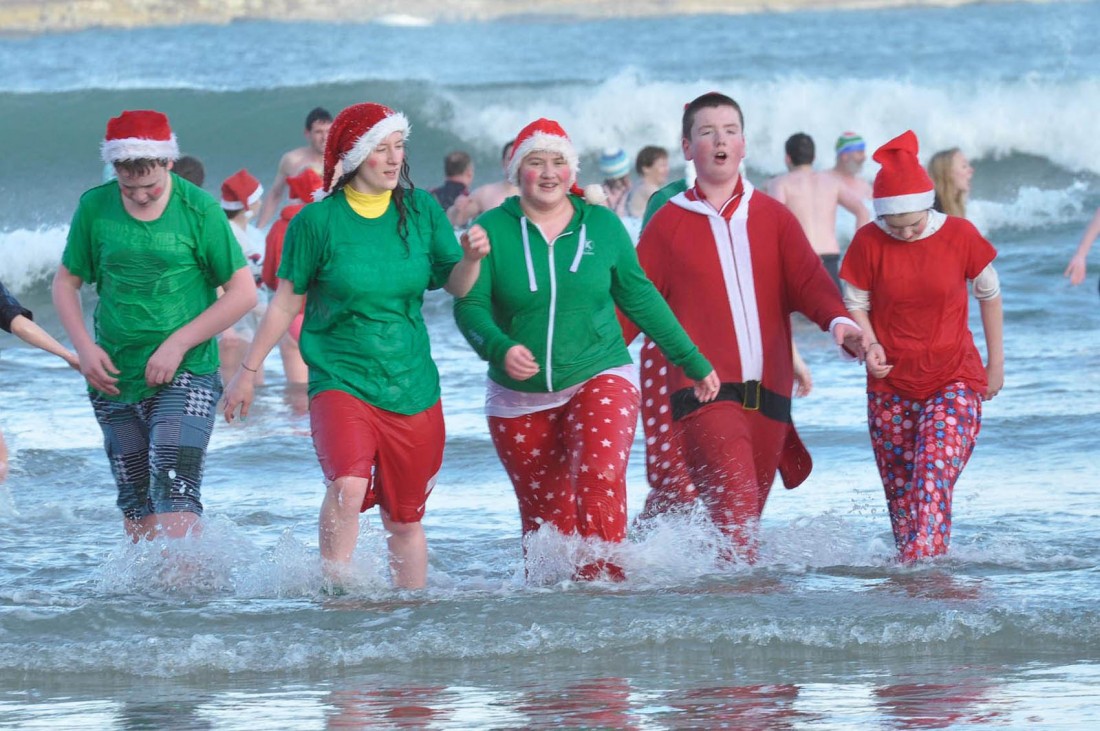 The Christmas season is a time when people take part in sponsored swims in support of many charitable...