DEPUTY Joe McHugh TD has called for protection for Irish customers of insurance companies, registered abroad.
"Following the collapse of Setanta Insurance in Ireland, which affected so many Irish customers and with only a ten day window to find alternative arrangements, I have raised the issue with Minister Noonan, requesting clarity around what protection policies are in place for Irish citizens against financial difficulties experienced by foreign financial institutions in Ireland.
"Setanta Insurance announced their insolvency earlier this month, affecting roughly 40,000 Irish customers who had vehicle insurance policies with the company. Customers were given ten day cancellation notices – putting many under considerable financial pressure. As Setanta Insurance is licensed by a foreign financial service authority, they are not regulated by the Irish Central Bank and therefore I am asking the Minister for clarity around what protection is in place for those who avail of products offered by these foreign institutions.
"I have spoken to a number of people who have been affected by the closure of the insurance company, many of whom had only recently taken a policy with the firm. Two people I met with, one of whom had taken out insurance with Setanta last October 2013 and another as recent as April 2014 are now in a serious predicament without insurance and an added element of financial pressure.
"While I welcome inward investment to Ireland and commend the Minister on the positive and work that is being done in attracting and securing financial investment, both into and out of Ireland, I think the example presented by Setanta Insurance highlights the need for protection to be available to Irish citizens, regardless of where the company is regulated."
Posted: 2:07 pm May 21, 2014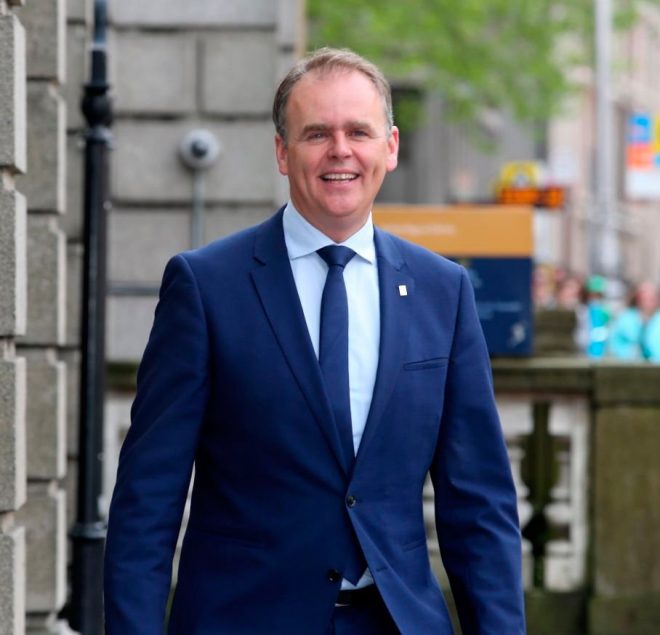 €884,000 in funding has been secured for Local Improvement Schemes in Donegal,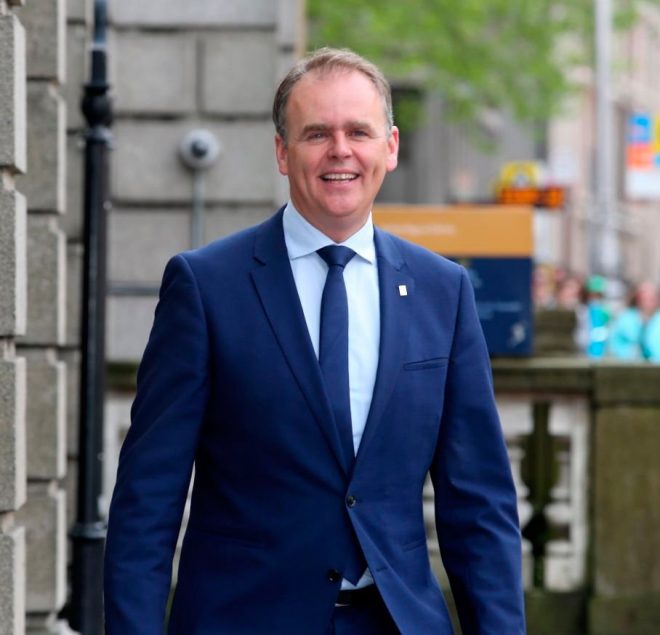 More LIS funding to come for Donegal - McHugh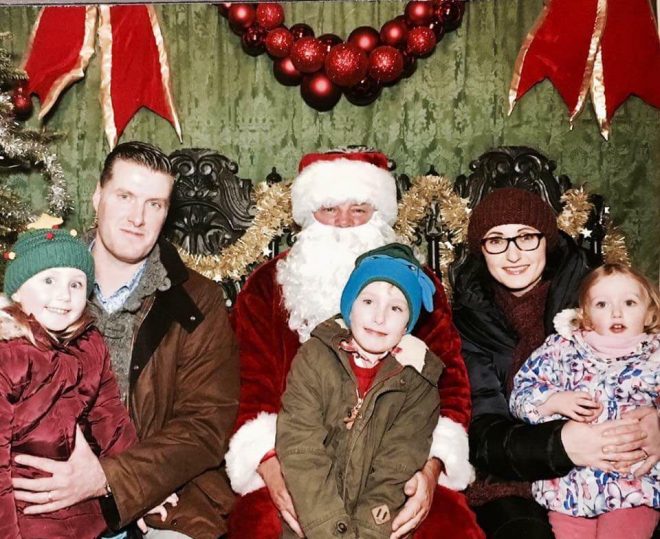 Many families are threatening to leave island due to fears about new ferry service which is scheduled to start...