BY CHRIS MCNULTY
CHLOE and Sam Magee won the mixed doubles at the 2014 Hellas Open in Greece on Sunday.
The Raphoe siblings overcame Blagovest Kisyov and Dimitria Popstoikova from Bulgaria in the final. The Magees scored an impressive 21-14 21-10 win. The Magees, Ireland's number one mixed doubles team, showed their class with an excellent final performance.
Double Olympian Chloe returns from the Greek town of Sidirokastro with a Gold and a Silver. As well as the mixed doubles gold, Chloe was the runner-up in the women's singles event. Up against Bulgarian Linda Zetchiri, Magee was up against the number one seed for the tournament. Magee herself was seeded at two, but the Bulgarian took the gold, claiming a 21-13 21-13 win in the final.
Chloe had a magnificent few days in Greence, however. Having beaten home competitor Zoi Aleli 21-8 21-8 on the opening day she then comfortably dispatched Ellinor Widh from Sweden 21-10 21-13, before scoring a pulsating win over Denmark's Mette Poulsen. The number five seed, Poulsen pushed Magee all the way, but it was the Raphoe woman who did the business over a gruelling hour-long match.
Poulsen took the first set 21-15 before Magee hit was to win 21-12 in the second and in the final game it was Magee who was the narrowest 24-22 winner to advance to the semi-final, where she eased to victory over Estonian Laura Vana, a win that was more comfortable than the 21-14 21-17 scoreline suggested.
In the mixed doubles, the Magees – before winning Gold against Kisyov and Popstoikova had beaten Syria's Amar Award and Sanaa Mahmoud 21-19 21-20, Polish pair Pawel Pietryja and Aneta Wojtkowska before taking a semi-final win over German duo Smil Seidel and Linda Efler 21-12 24-22.
The Magees are now training their minds to the Spanish Open, which takes place in Madrid next weekend.
Posted: 1:30 pm May 18, 2014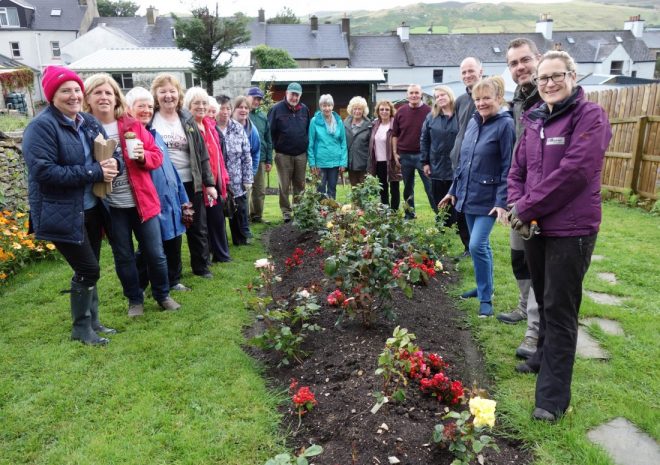 Begun in Spring 2016, the Network presently consists of 26 communally-run gardens – the latest addition being on Tory...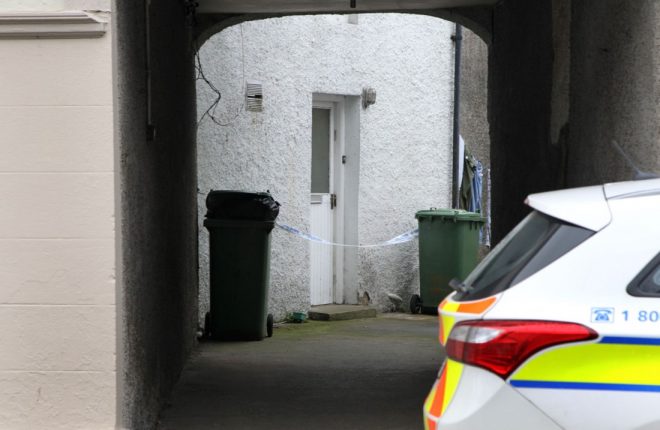 The woman, aged 43 years, was found in an apartment on William Street, Raphoe.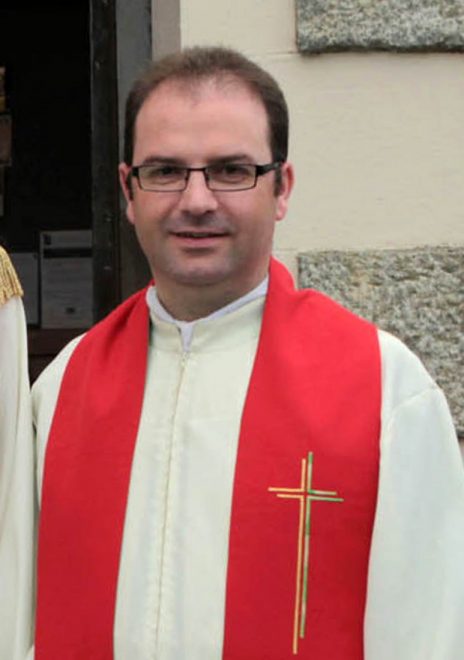 A native of Gweedore, Mgr Gillespie works for the Congregation for the Clergy in Rome while he is also...