BY SEÁN P. FEENY
THE Chairman of a West Donegal heritage centre has said it is on the brink of closure if volunteers do not come forward.
After two attempts to form a committee at AGMs, the Burtonport Welcome Centre is, as it currently stands, sadly closed for good.
The centre first opened nearly three years ago, incorporating and arts and crafts shop, a maritime museum and a tourism information office.
However, at the recent AGM, they were unable to form a committee for 2014, due to a very poor local response. A second AGM was organised and only three people turned up.
Burtonport Welcome Centre's Chairman, Treasurer and Head of Arts & Crafts, Brian Byrne said he was very disappointed over the impending closure.
"The centre has been open for nearly three years now and last year we did really well, making sales of art and craft sales of €8,000, and setting up a maritime museum. In our first two years we received some funding, but last year we decided that we would be able to run the centre without funding and we did, breaking even thanks to our percentage in sales, re-negotiating rents and electricity bills," said Mr Byrne.
The Lackenagh-based artist said local crafts people will now lose a great source of income while the area will also lose its maritime museum which boasts a lot of photographs, artefacts, and even three curraghs, showcasing Burtonport's interesting history.
Mr Byrne said: "If we don't open again it will be simply down to lack of interest which is very disheartening as we have so much history in this area.
"One of the first banks in Ireland was set up on Rutland island in 1780, divers researching the Spanish Armada of the Burtonport coast were using our museum as a base and now, sadly, we will have to put a request into the notes asking people to pick all their artefacts up."
The pensioner, who ran the centre with his wife as a volunteer, said all it would take is a minimum seven to keep the centre open.
He said: "Ideally we would like a chairman, treasurer, secretary and seven volunteers to give three hours a week, but we could even do it with seven people."
The centre also ran a successful arts night on the first Saturday of every month over the past year, which was very well attended, and launched a new exhibition each month.
Mr Byrne said: "The centre was a real hub of interest for the community and visitors to the area and it will be so sad to see it go due to lack of support."
Donegal County Councillor and Burtonport native David Alcorn also expressed disappointment at the lack of support for the Burtonport Welcome Centre.
"I have over forty years experience working with various community groups as a volunteer and getting volunteers is one of the hardest things to do," he said.
Posted: 10:08 am May 7, 2014
The HSE wishes to announce that new Primary Care Centres at Donegal Town and Dunfanaghy are being progressed...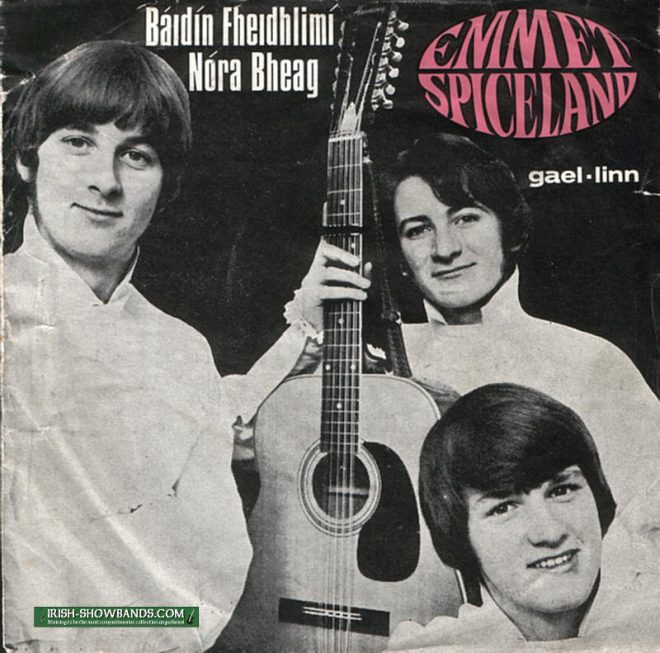 Emmet Spiceland come together for one night only with Special Guests Clann Mhic Ruairí at The Waterfront Hotel, Dungloe...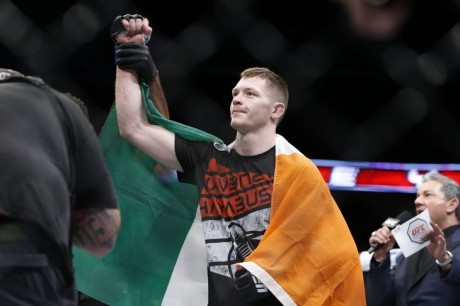 JOE Duffy defeated American Jake Lindsey in Dallas last night