AROUND 300 people turned out to support Donegal Local Development Company Ltd (DLDC) at a public meeting in the Finn Valley Centre, Stranorlar, on Tuesday night.
The meeting was organised to highlight  changes being brought in by government which will affect DLDC and LEADER programmes.
As part of the government reforms in 2014, a new structure is being established -Local Community Development Committee's (LCDC's) under the auspices and control of the administrators of the Local Authorities in Ireland.
The proposed reforms will see the two core programmes, transfer in the main to the LCDC's.
Mr Frank Kelly, from DLDC, informed those in attendance that local communities should now consider if the proposed new structure will be the most effective way to deliver programmes based on local issues and local needs.
He explained that the aim of the meeting was to inform communities and citizens about how the proposed changes might impact on them and to consider how the services offered by DLDC can continue to be supported and retained.
Key community speakers on the night who showcased their community projects included; Liam Mailey from Convoy Community and Enterprise, Fiona O'Shea from Killybegs Cruise Ship Information Centre, Ann Sheridan from Jigsaw, Mary McGrenra from Craoibhín – Grass Routes and Patsy McGonigle from Finn Valley Centre.
Chairman, John Keon, highlighted the proposed changes and spoke of his grave concerns that the existing link between the community and local development companies like DLDC could be severed forever, with the loss of skills and expertise built up over many years.
"This scenario would have a significant negative impact on your local community," Mr Keon added.
DLDC Chairman, Jim Slevin closed the event, thanking everyone for turning out in such big numbers and reminded everyone of DLDCs Mission Statement 'Working in Donegal towards a better future for all.'
He encouraged everyone to show their support for their Local Development Company by signing the online petitionhttp://www.ipetitions.com/petition/support-local-development-companies
"This online petition is aimed at ensuring that the decades of experience Local Development Companies have is not lost and that they can continue to deliver services to their communities.
Please pledge your support to DLDC and other LDCs to ensure local communities continue to receive the supports they need and deserve," Mr Slevin added.
Posted: 6:00 pm May 16, 2014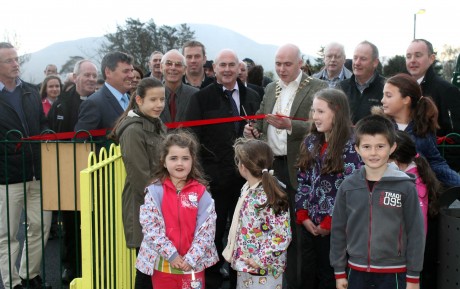 THE official opening of the new Community Play Area took place last Friday.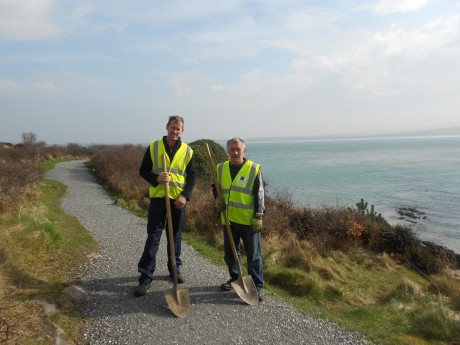 DONEGAL Local Development Company (DLDC) continue to support Ards Friary in the maintenance and development of their picturesque and...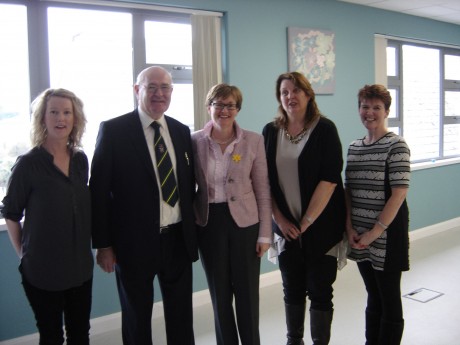 PARTICIPANTS of a Donegal employment scheme recently met with a Member of The European Parliament to discuss the benefits...