AN INDEPENDENT European Election Candidate has said young Donegal farmers must be encouraged to continue working in the industry.
Commenting on the most recent agricultural CSO figures which showed that over one quarter of working farmers in Donegal were aged 65 and older, Senator Ronan Mullen said: "Over 28 per cent of farmers in Donegal are over 65. More measures need to put in place to address the fact that not enough young people are choosing farming as a career option.
"The viability of small farms is important not just for the farmer and their families, but also for the local communities, economic development and ultimately for consumers to ensure reasonably priced supply of quality food.
"The government has identified agricultural as a essential part of our economic recovery and yet is not doing enough to promote farming as a viable life-long occupation among young people.
"Because of the sustained hard work of groups such as the IFA, Macra na Feirme and others, there are financial and tax incentives to encourage younger farmers to enter the industry and clearly these incentives must remain.
"However, there is a key component missing and I am calling on the Department of Agriculture to launch, as a matter of priority, a comprehensive information and awareness campaign aimed at young people in Donegal which highlights the benefits of a career in farming. When farming thrives, communities prosper."
Posted: 11:02 am April 7, 2014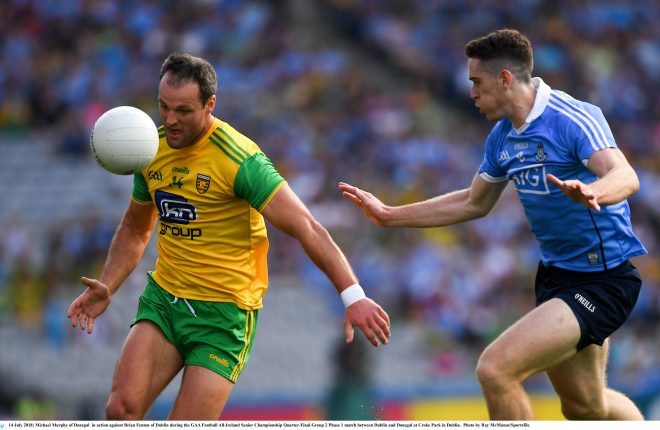 Dublin too strong in Croker.