BRAVE Donegal volunteers are being sought to walk over hot coals and help the national suicide prevention and bereavement charity, Console.
The fund-raising fire walk is being organised by the Twin Towns committee of Ballybofey and Stranorlar who have raised over €10,000 for the charity in the past year.
Committee members Jenny Regan and Ronan McGuigan's latest challenge involves making a bare foot dash across a ten foot pit of burning turf and coal embers – but it's all in aid of a good cause.
"The Twin Towns have lost a lot of young people to suicide and there are many families who need the help and support that Console provides," said Jenny
Console founder and CEO Paul Kelly praised the Donegal group for their charitable endeavours.
"Not only are the Twin Town Console committee tremendous fundraisers, they are also doing great work helping to raise awareness among people in distress that there is hope and help available," said Paul.
The Twin Towns Fire Walk is being held under the guidance of master fire walker, Brian Moore, who will provide insurance, first aid and psychological training for those taking part.
The fire walk will take place at McGuigan's Bar, Stranorlar, on bank holiday Saturday, August 3.
"We are asking people to sign up now because places are limited and people need to well prepared to take on this challenge," said Jenny.
Would-be fire walkers are asked to raise a minimum of €100 in sponsorship for Console. Anyone who would like to take part is asked to contact Jenny on 086 3754212 or Ronan on 087 7809020.
The national suicide prevention charity Console has recently appointed a suicide liaison officer for the Donegal region who will be taking up their position in the coming weeks.
"It is important to stress that help is always just a phone call away on our 24 hour helpline 1800 247 247," said Mr Kelly.
Console offers counselling services and 24-hour helpline support to people in crisis and those bereaved by suicide.
The charity currently operates full-time centres in Dublin, Cork, Wexford, Limerick, Galway, Mayo and Kildare.
Counselling is available for any individual, couples, families or children who have been affected by suicide.
Console can be reached at any time on freephone 1800 201 890 and many resources and useful information can be found at www.console.ie
Posted: 12:13 pm April 4, 2014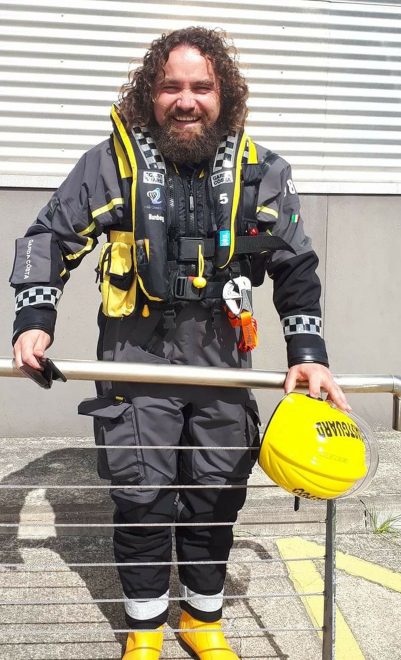 Fr Brian Ó Fearraigh has decided to cut his hair and beard in aid of the Gweedore Teenage Drop...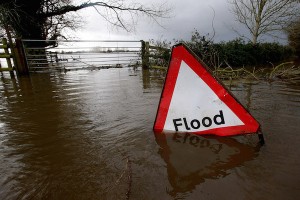 Office of Public Works providing €157,500 funding for flood mitigation efforts in Stranorlar-Ballybofey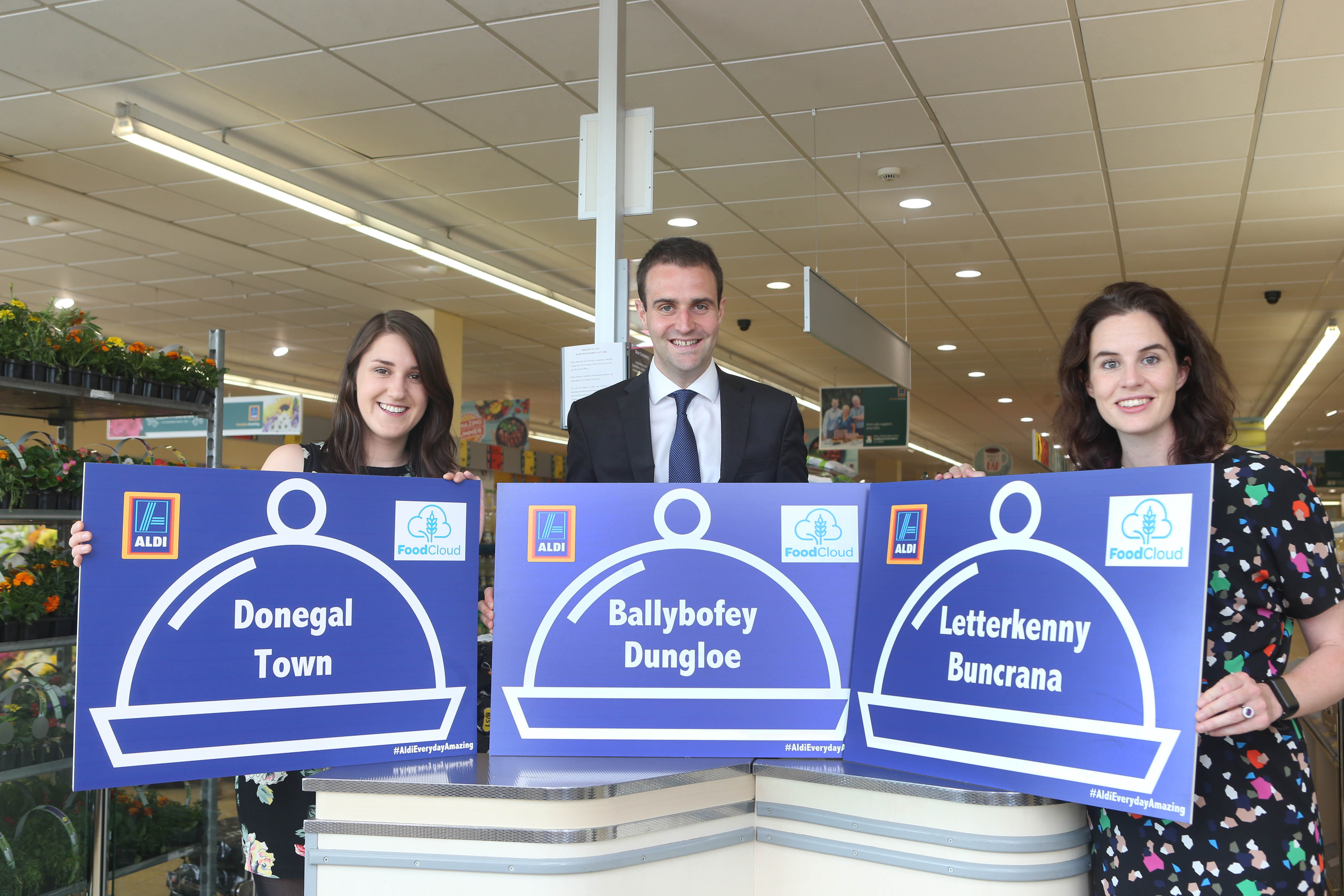 CHARITIES across Donegal are now receiving free food donations from their local Aldi store as part of Aldi Ireland's...