AN EXCITING opportunity for child actor to work with a professional UK based theatre company during this year's Earagail Arts Festival has just been announced.
Dante or Die Theatre Company, who are staging during the play 'I Do' during the annual festival in July, are seeking to fill the role of Kitty (Age 9 to 11).
The play's eleven- strong cast voyeuristically peek into the lives of a wedding party as the big moment looms nearer. The Best Man is practicing his speech. The bridesmaids are squeezing the bride into her dress. Mum and Dad are seeing each other for the first time in years.
Grandma is struggling to dress her husband whilst the bride's brother is getting frisky with the maid of honour. Meanwhile, the Groom is frozen.
Divided into six groups, the audience discovers the twists and turns in the plot in different order, seeing the same ten minutes replayed in each of the rooms, from each character's point of view.
A flower girl at a wedding; Kitty is a defiant young girl hiding from her mother in the Bridal Suite. She's precocious and has heard her mum and dad fighting the night before.
This is an exciting opportunity for any young actor to work with a professional UK based theatre company and a wonderful show to be involved in.
If you or someone you know would be interested in this role and are available from 14th – 18th July 2014 inclusive, then please contact outreach@eaf.ie or telephone 074 91 68800 for more information on the role and application procedures.
To find out more about Dante of Die see www.danteordie.com
 
Posted: 12:36 pm April 15, 2014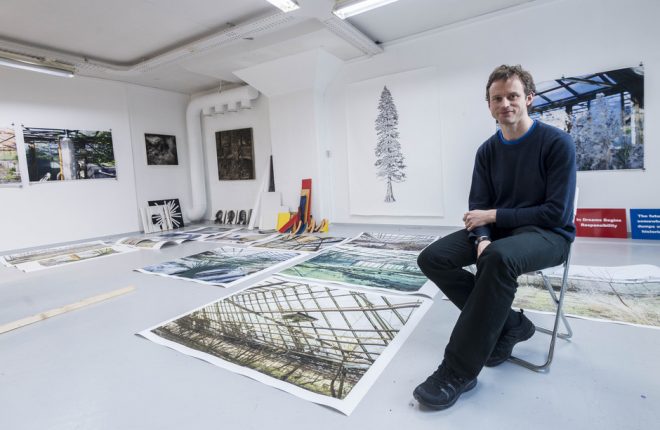 With the Earagail Arts Festival just days away, Donegal born and now Danish based artist Eamon O'Kane has been...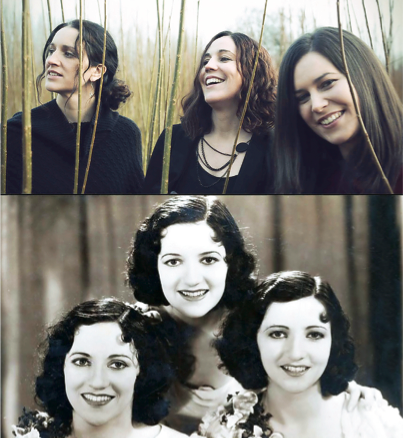 Donegal's finest folk export, The Henry Girls will present 'The Boswell Tea Party' as part of this year's Earagail...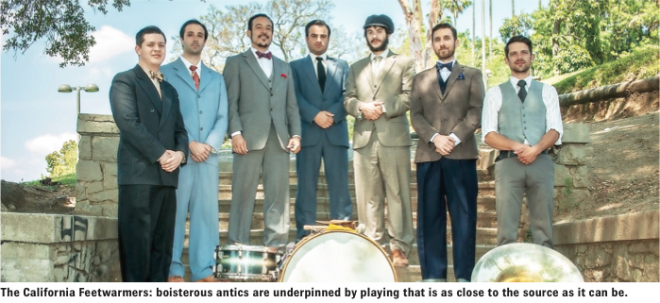 Earagail Arts Festival is a 20- day celebration of music, theatre, visual arts, film, literature, circus, comedy and dance....