THE Minister for Education & Skills, Ruairi Quinn TD has informed Minister of State at the Department of Arts, Heritage & Gaeltacht Affairs, Dinny McGinley TD that three Donegal schools have been selected for additional accommodation and emergency works.
Gweedore Community School has been allocated a new classroom of 49 metres square and the doubling of accommodation in the Arts room.
Gleneely National School, Killygordon has been given approval to carry out emergency works improving access for all.
St. Baithin's National School, St Johnston has been given permission to carry out necessary mechanical works. It is expected that the necessary works on the 3 approved projects will commence as soon as possible.
Posted: 2:00 pm April 29, 2014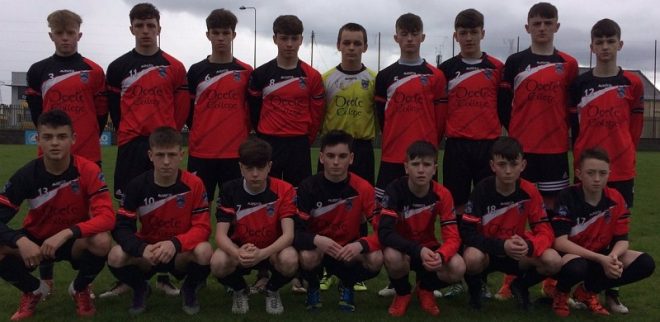 The Raphoe lads have impressed in front of goal this season as they notched up a 5-4 winning score-line...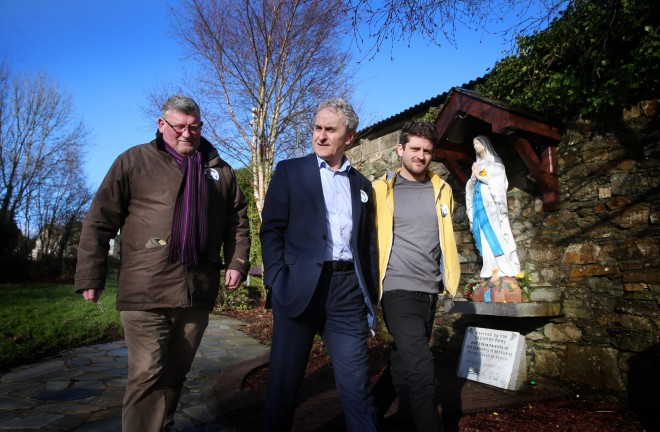 THE Harte name has been synonymous with politics in Donegal for more than fifty years.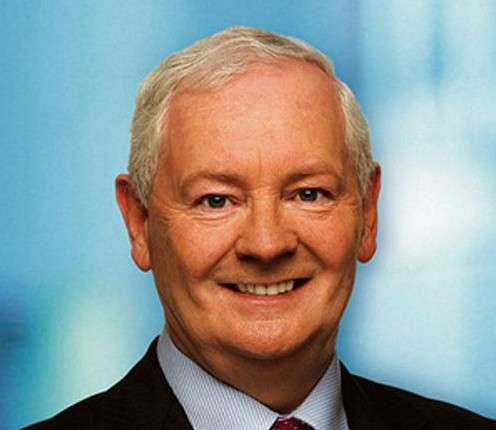 DINNTY McGinley TD confirmed today that he will not be standing in the next General Election. He was speaking...