TERMON GAA club have launched details of an exciting Easter Camp to be held at the Burn Road from Tuesday 22nd-Thursday 24th April.
The club is hosting a 'Fun Camp' for boys and girls aged 4-11 and an Elite camp for boys and girls between 11 and 15 years.
The club promises its budding footballers of the future that 'every day is a football party, with an exciting three-day camp planned.
The club will have guest speakers for the camp to talk about topics such as fitness, conditioning and nutrition while county players and coaches will be present to provide specialised training.
Many players from the Termon club have played for Donegal teams down the years, both male and female, and some of those household names of the Burn Road will be on hand to assist.
The camp, sponsored by Cllr Michael McBride and GreenLight Media, runs from 22nd-24th, 10am to 2.30pm daily.
Camp prices are: first child €30; second child €20; third child €15 (maximum €65).
For further information contact camp co-ordinator Therese McCafferty on tmctermon@hotmail.com or 087-7617104, or keep an eye on the  Termon GAA or EliteGAAEastercamp Facebook pages.
Posted: 2:14 pm April 1, 2014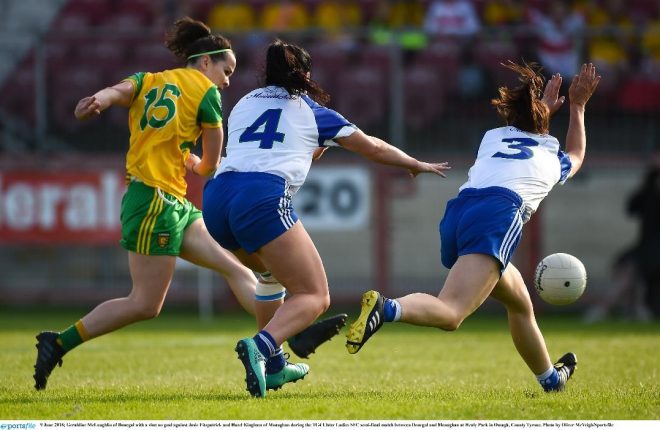 Geraldine McLaughlin is back to her devastating best and is gunning for Ulster SFC glory once more.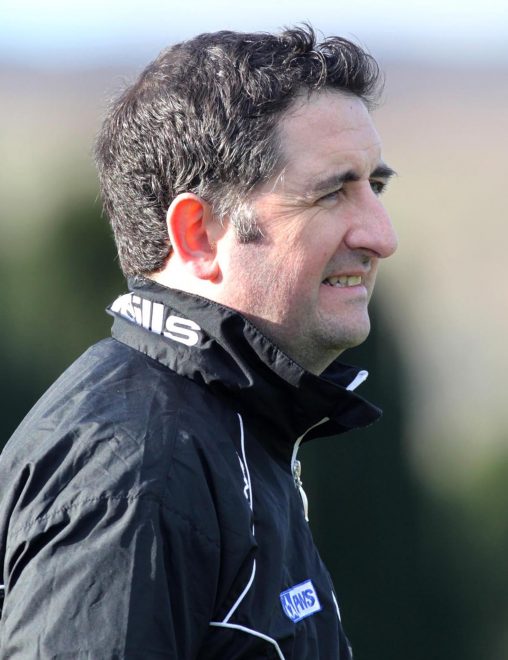 Donegal have been drawn to play Monaghan in the Ulster Championship semi-final, a game which has been pencilled in...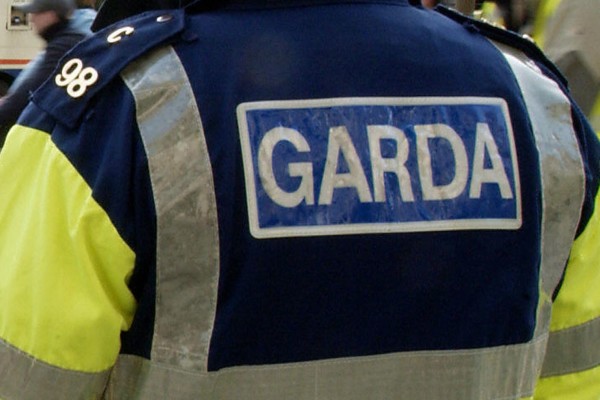 Intruders gained access through the roof in an overnight raid at a filling station outside Termon last night. ...