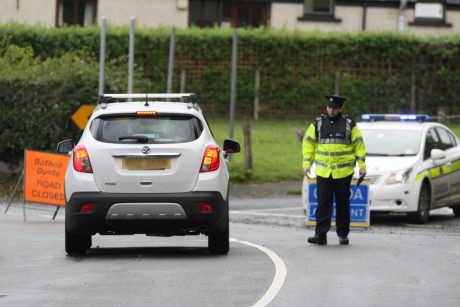 A NINETEEN year-old Letterkenny man is due to appear in court this morning charged with the theft of a BMW car from the car park of Sligo General Hospital.
Two patrol cars and a garda van dramatically blocked the path of the car as it passed through Ballybofey at around 11 pm last night.
It had been stolen at around 10 pm in Sligo.
The driver was the only person in the car when it was stopped. He was arrested and brought to Letterkenny Garda Station and the car was recovered.
Posted: 11:48 am April 2, 2014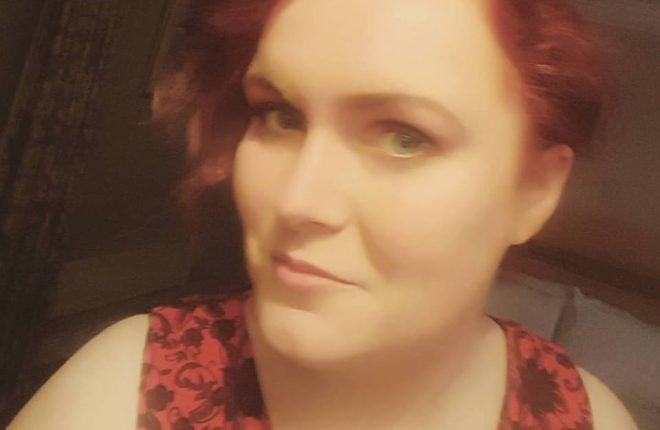 "Rape is never the victim's fault. Ever. Whether they were drunk, wearing a short skirt, or in Letterkenny town...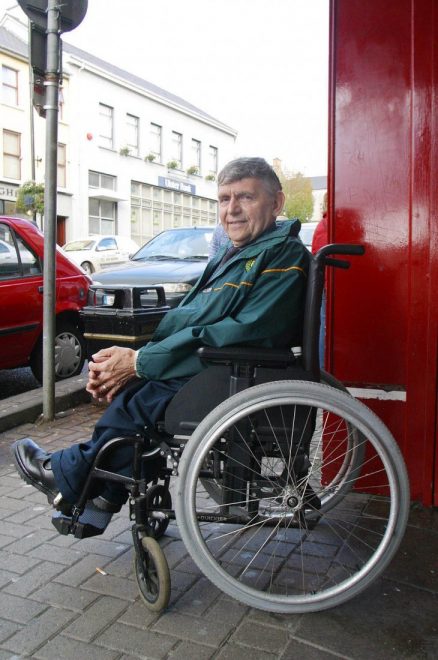 John never received any medals or awards for his contribution to sport but he received many testimonials from people...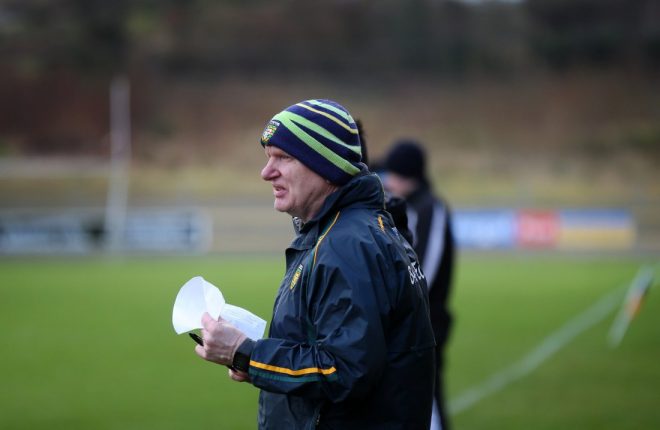 Bonner is favourite to replace Rory Gallagher