BY SEÁN P. FEENY
DONEGAL competitors enjoyed great success at last weekend's Irish Open Brazilian Jiu Jitsu Championship at the National Basketball Arena.
A total of seven members from the Letterkenny-based Rilion Gracie Ireland club, including a father and son from the south of the county, came away with medals on Saturday, April 19.
Yuri Zindulis (Blue Adult Ultra Heavy ), also a Judo expert who trains in Letterkenny, and John Brown (White Master 2 Light) from Derry enjoyed the greatest success winning Gold in their divisions while all other competitors won silver in their respective classes.
These included father and son, Philip (White Master 2 Middle) and Nathaniel Doherty (Juvenile White Feather) from Bundoran who both won silver.
Other medallists for the club were Gavin Bowe (Blue Adult Heavy), also from Bundoran, Polish native Jacek Wista (Blue Master 1 Middle) who lives in Mountcharles and Edward Duffy (White Master 1 Med Heavy) from Carrigart.
Posted: 4:31 pm April 24, 2014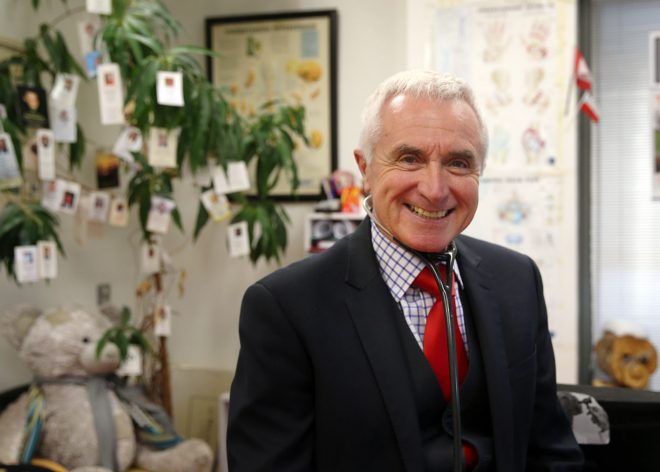 Letterkenny based GP Dr James McDaid said that an 'awful' lot of people across Donegal were using benzodiazepines.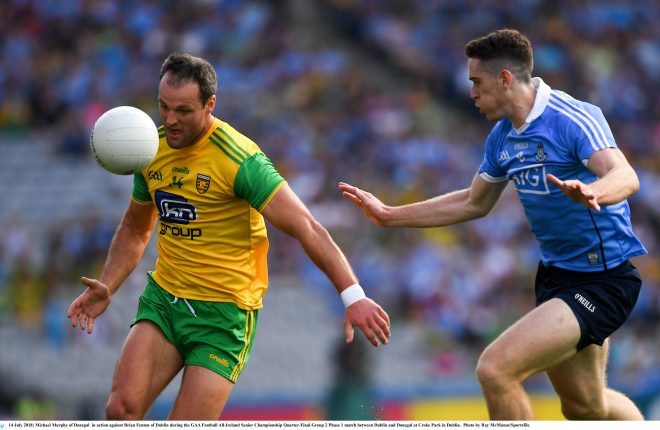 Dublin too strong in Croker.