BY SEÁN P. FEENY
LAST NIGHT Glenties singer received a lifeline to make it into this year's The Voice Of Ireland quarter finals.
One act from each team went through to next week's show. On Team Jamelia Laura May Lenehan, on Team Dolores Kellie Lewis, On Team Kian Danica Holland and on Team Bressie Jamie Stanton topped the poll and have a place in the next round.
The final and fifth place went to Paddy Molloy on Team Kian. The affable Glenties man received mixed reaction to his performance of The Vamps song Wild at Heart. He received average votes from the coaches which Kian felt was 'a little harsh'.
While Jamelia said Paddy was 'like a one-man boy band' and gave him 7 points, Bressie said 'I am still waiting for you to make that step up. It was good but not amazing', giving him 7 points.
Dolores was a little more harsher in her criticism saying 'I can give or take it. It was showbandy' and awarding him her now very familiar 6 points.
Mentor Kian definitely didn't think his Donegal singer deserved to go 'Home'. "You do bring an energy to stage, you are enjoyable to watch. You have a smile on your face, you are a great singer, harsh scores."
Acts through to Quarter Finals
Team Jamelia: Aisling Connolly / Gavin Murray / Laura May Lenehan
Team Kian: Jay Boland / Danica Holland / Paddy Molloy
Team Bressie: Brendan McCahey / Jamie Stanton
Team Dolores: Mariah Butler / Kellie Lewis
If you want to be part of the live show you can still buy tickets direct from The Helix on 01 7007000 or www.thehelix.ie. Tickets cost €25 and €80 for a family ticket.
13th April: Quarter Finals 10 acts will take to the stage and one act from each team will go home; 20th April: Semi Finals 6 acts perform, two go home; 27th April: Grand Final 4 acts perform. The Winner of the Voice of Ireland will be crowned!
Posted: 10:50 am April 7, 2014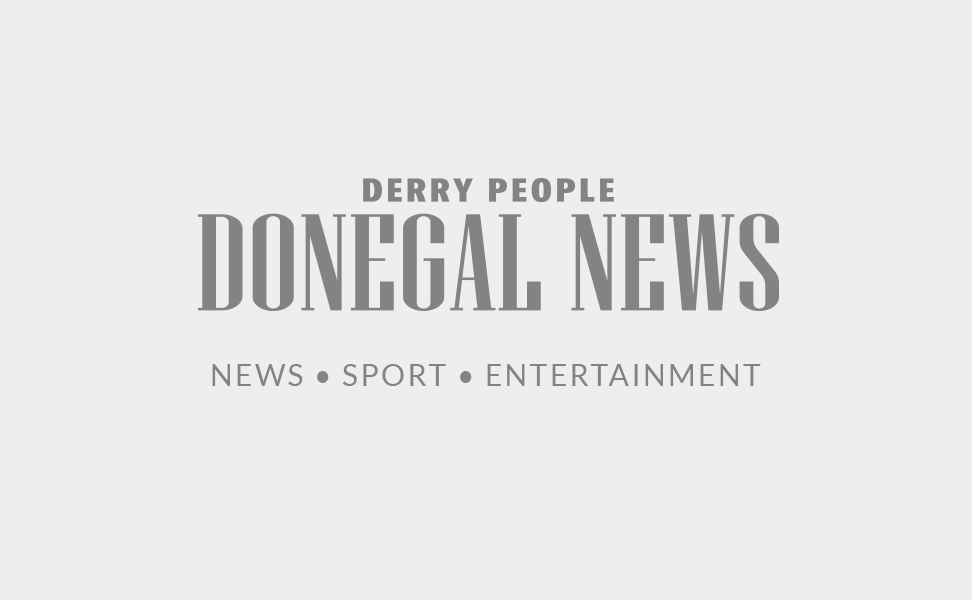 Council environment committee to meet in wake of RTE waste expose in Donegal.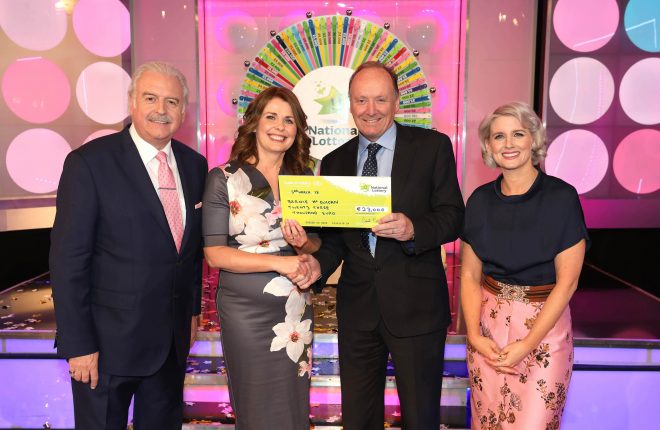 Bernie McGuigan, (44), is originally from Mountcharles in Donegal. She works in a GP practice in Malahide village.
Donegal's incredible luck on the iconic RTE Winning Streak Game Show continues with two people from the...