DONEGAL Senator Brian Ó Domhnaill is calling on the Government to intervene to stall rising electricity costs.
The latest figures from SEAI reveal that electricity prices in Ireland are now 4% higher than the EU average and in some areas costs jumped to 14% above the EU average.
"These figures are a cause for concern for the average consumer. People are already having to cope with increased taxes and lower wages, and are finding it more difficult to pay the bills. This is evident in the number of people who have had their electricity supply disconnected after falling into arrears. In 2011 and 2012 almost 34,000 electricity customers were cut off," said Senator Ó Domhnaill.
"Despite the high number of people falling behind in their payments, the energy regulator continues to sanction increases in gas and electricity prices. Since this Government came into office energy costs have risen by almost €300 a year for the average family. Such substantial increases are unsustainable, and are putting more pressure on households.
"Neither the Government or the Regulator seems to grasp the gravity of the situation. Energy customers are being faced with increased levels of financial pressure. The Government talks about a turnaround in the economy, but the average householder is not feeling the benefit. They're paying more for health insurance and property tax, and are continually seeing their energy costs creep up."
"The Energy Minister needs to act on behalf of the consumer, rather than sitting back and allowing prices to rise. Minister Rabbitte hasn't once questioned the regulator's approval of energy price rises. I would urge him to take more of an interest in the issue and fight for a better deal for the average consumer," the senator said.
Posted: 5:10 pm April 8, 2014
ALLEGATIONS of improper expenses claims against Donegal Senator, Brian Ó Domhnaill, will be heard next Monday.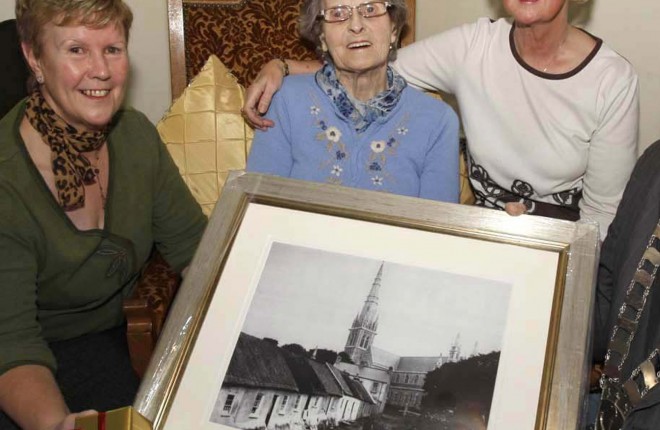 THE death has taken place in her 105th year at Archview Lodge, Drumany, Letterkenny, of Mrs Elizabeth (Lizzy) Maloney,...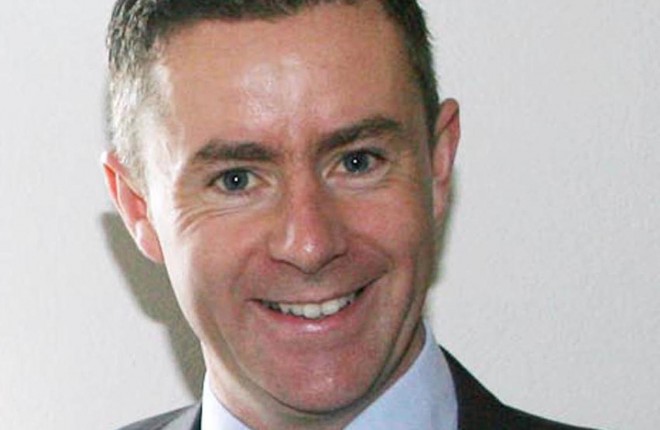 DONEGAL Senator Brían Ó Domhnaill has today announced that he will not be seeking a Fianna Fáil nomination to...