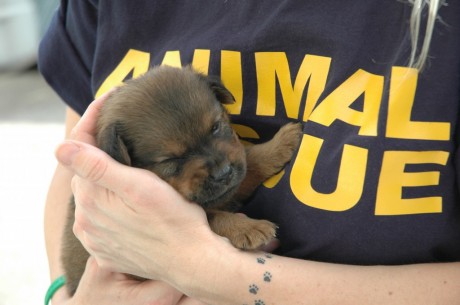 DONEGAL'S newest animal welfare Organisation, Donegal Animal Rescue, have slammed the lack of vision and direction of certain animal welfare groups in County Donegal.
Donegal Animal Rescue, which is made up of several former members of Donegal Pet Rescue, have hit out at the cosy 'We're doing great work' attitude of Donegal Pet Rescue and others when it comes to the promotion of Animal Welfare and anti-cruelty to animals in the County.
According to the Media relations officer with Donegal Animal Rescue, certain organisations in this county whose main aim should be defending animal suffering in county Donegal are more interested in spending obscene amounts of public funds on keeping a van on the road 24/7 and drinking tea at meetings than actually standing up and making a difference for the cause of animal welfare in Donegal.
"Furthermore, by taking a van load of dogs out of the County Dog Pound in Letterkenny and simply shipping them over to England every month, is this not just masking the problem in Donegal and giving Donegal Pet Rescue nice annual statistics when it comes to applying for its annual Department of Agriculture Grant which is in the region of e20,000.
"Donegal Animal Rescue feel that the time has come for groups like Donegal Pet Rescue to come clean, stand up and actually take up the fight for the cause of animal welfare in Donegal or close their doors."
Posted: 9:57 am April 28, 2014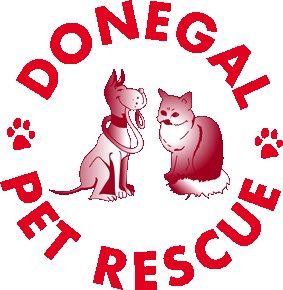 TWO founding members of Donegal Pet Rescue are to host a public meeting later this month in a bid...