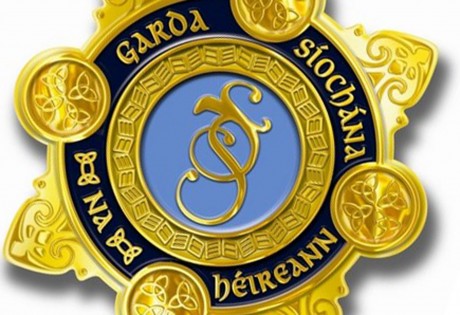 BY SEÁN P. FEENY
GARDAI and the Health and Safety Authority are investigating a tragic accident which resulted in the death of a Donegal farmer in his seventies.
Patrick Crumlish was tragically killed after being crushed between a concrete wall and his tractor trailer on Saturday evening.
The accident occurred on the grounds of Mr Crumlish's farm outside Moville, in Glenagivney near Kinnagoe Bay when the farmer got out of his tractor to close a gate.
It is understood that Mr Crumlish's wife Peggy witnessed the tragic accident and contacted emergency services and neighbours immediately.
Sadly rescue attempts were to no avail and when neighbours arrived on the scene and managed to move the trailer, Mr Crumlish had already passed.
One local neighbour, speaking to the Donegal News yesterday, said the accident had shocked the small farming community near Kinnagoe Bay.
"Our parish priest put it very well when he said a dark cloud was cast over the community this weekend following the tragic loss of Patrick.
"The Crumlish's have always been well-known and well-respected as hard workers and everyone's thoughts in the community are with them," he said.
Moville-based County Councillor Martin Farren yesterday afternoon offered his condolences to Mr Crumlish's wife Peggy and his extended family.
Cllr Farren said Mr Crumlish was a quiet, unassuming man who was very well respected by all in the community. "Our thoughts and prayers are with his family at this very sad time."
Posted: 6:34 pm April 20, 2014
Ciara Hegarty – a current All-Star – believes that Donegal are capable of building up a head of steam...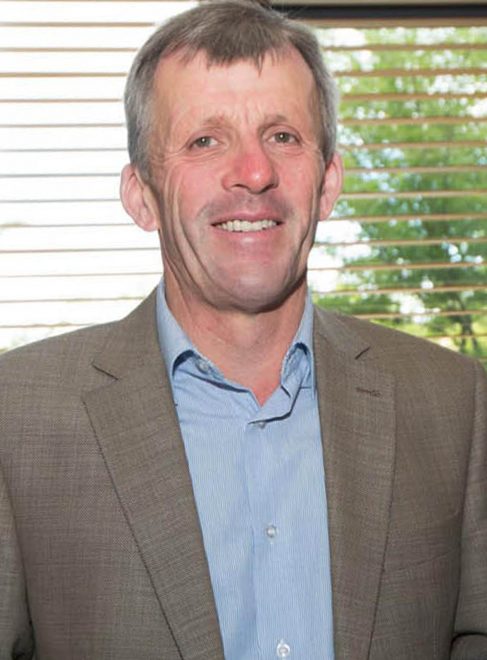 The 66-year-old sustained serious leg injuries as he instinctively tried to jump out of the heifer's path at the...