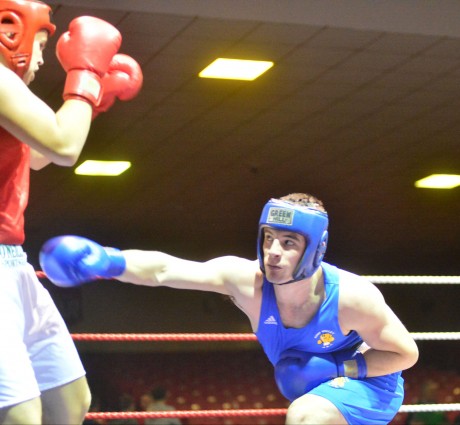 MICHAEL Gallagher gets his World Youth Championships bid up and running on Thursday when he takes on Canadian Evagelos Frangos.
The Finn Valley heavyweight is in Sofia for the Championships, which begin on Monday and Gallagher squares up to Canadian kingpin Frangos at the Armeec Arena on Thursday. The draw was made in Sofia earlier today.
"We're looking forward to the Championships, we've been in good training and our boxers are in good shape," the Irish coach, Billy McClean, said.
"Michael has prepared well and has been with us since late January. We're feeling good and we're hoping to bring home some medals."
Gallagher is part of a twelve-strong Irish team that touched down in Sofia on Thursday.
Gallagher won a bronze medal at the 2010 European Schoolboy Championships (also in Bulgaria) and has been in training with the Irish team over the last couple of months.
The big Kinletter man won his tenth Irish title in January when he defeated Gary Maughan to win the Irish Open Youth Championships and in February he took home a bronze medal from a major international tournament in Russia.
Gallagher lost out to Russian Maksim Kolesnikov in the semi-finals of the VII International Youth Tournament, the 'Nikolay Pavlyukov Memorial', in Anapa, having previously defeated Latvia's Artyoms Kolesnikov and Russia's Oleg Fomichev.
Now, Gallagher is hoping to make an impact on the world stage –  the World Youth Championships are the only qualifier for the Youth Olympics, to be held in August in the city of Nanjing in China.
In Sofia, the top five (the semi-finalists and the quarter-finalist who was beaten by the eventual gold medallist) in each of the ten weight categories will qualify for China.
A record 105 countries have registered to compete in Sofia, where Gallagher will be gunning for the medals. First up is Quebec southpaw Frangos, who won the recent Canadian junior heavyweight championship title.
Posted: 11:10 pm April 13, 2014
Inspired by the patchwork quilt 'Love Across The Waves' by Arranmore and Tir Boghaine Women's Groups, At The End...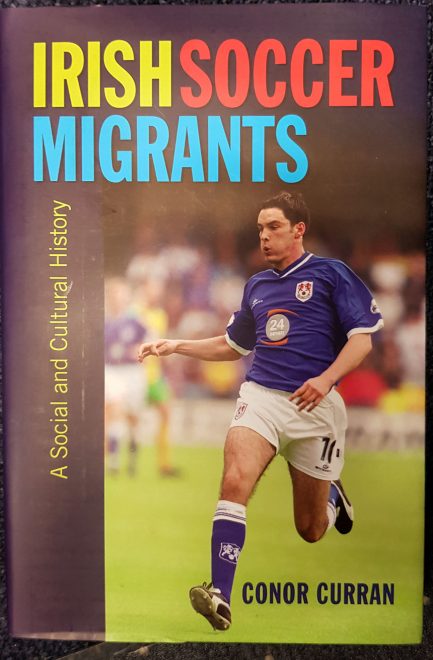 The book looks at the experiences and achievement levels of Irish-born football migrants to Britain and further afield.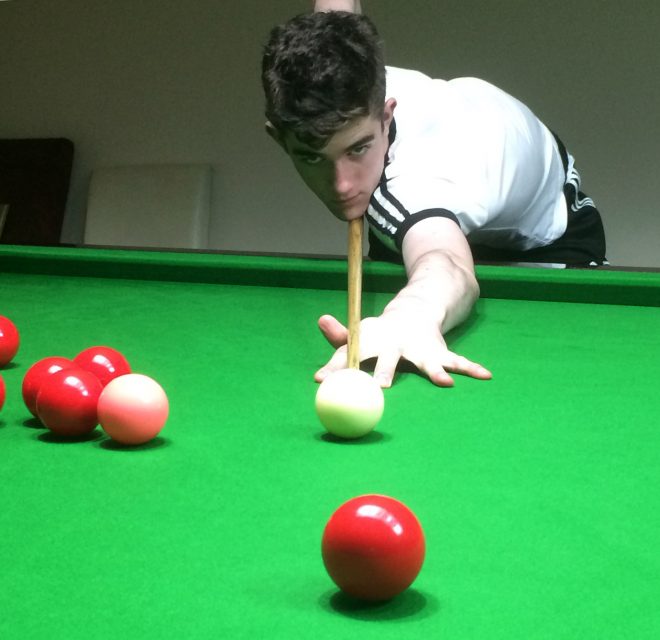 Securing ranking points for the 2018 World U18 and U21 Championships in Carlow this weekend would be another welcome...