DONEGAL Deputy Charlie McConalogue has demanded a progress report on the implementation of the National Broadband Plan and the Rural Broadband Scheme in Donegal.
According to the Fianna Fáil TD, there is little evidence on the ground of any significant progress with these schemes and large areas of the county remain without access to a quality broadband service.
Deputy McConalogue explained, "This National Broadband Plan, published by the Minister for Communications Pat Rabbitte in 2012, promised to ensure that high speed broadband was available to all citizens of this country. But it seems that Donegal is being left far behind.
"It followed on from the Rural Broadband Scheme, which sought to provide a service to previously unconnected homes by the end of 2012. That scheme did not meet its targets. Only 25% of the homes targeted by the rural broadband scheme have been connected to broadband as part of this scheme. The real impact of the scheme is yet to be seen. I fear the National Broadband Plan is heading down a similar route.
"The Minister refused to provide any real update when I raised the issue with him through a Dáil question. He just outlined what the scheme aims to achieve rather than what it has already managed to achieve.
"There has been a 75% increase in internet usage across the country in the last year, due to the use of smart phones and tablets. This has led to a much greater demand for a quality broadband service. If local businesses want to expand, they must have access to reliable broadband. Donegal was already lagged behind other counties in relation to broadband service before this plan was even announced, and I do not want to see the county ignored again.
"I am calling on Minister Rabbitte to compile a report on the progress that has been made on delivering quality broadband to all parts of Co Donegal. The Minister has done plenty of talking about this but it's made little difference on the ground here. We need real action to address the digital divide between urban and rural communities. The fact of the matter is that reliable broadband is no longer a luxury, but a necessity."
Posted: 12:06 pm April 4, 2014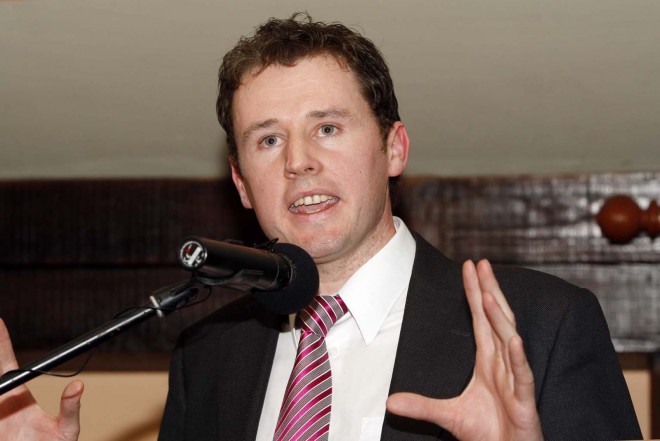 Fianna Fáil TD for Donegal Charlie McConalogue says the latest figures on income levels make for worrying reading for...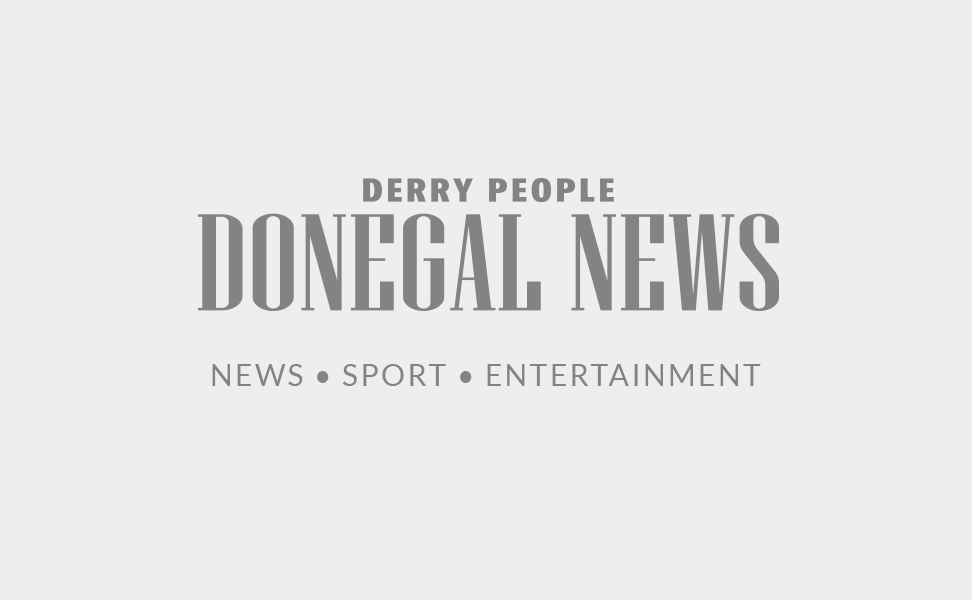 SIRO, which is delivering Ireland's first 100% fibre-optic broadband network, today announced construction is underway on its Letterkenny connection.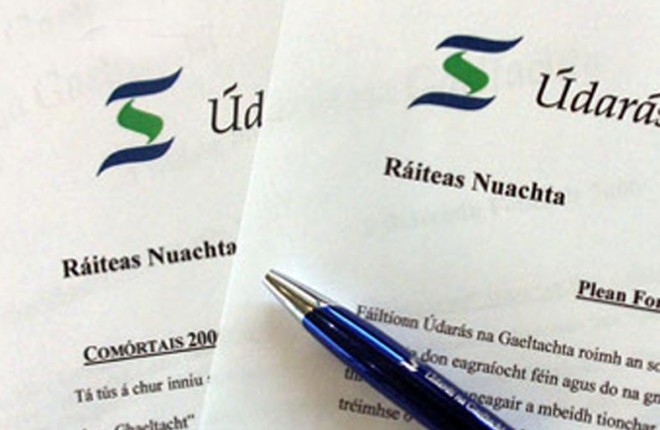 UDARAS na Gaeltachta has welcomed the upgrade works undertaken by Eircom Wholesale recently.