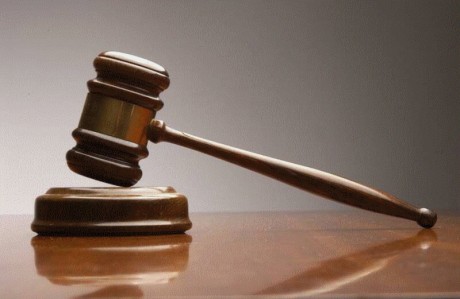 A 66-year-old man from Northern Ireland has been found not guilty of sexually assaulting his nephew at a family holiday home in North Donegal.
The man was cleared of four counts of alleged sexual assault on dates unknown between December 1, 1993 and January 31, 1994 at today's sitting of Letterkenny Circuit Court.
After a 50-minute deliberation the jury of eight men and four women returned a unanimous verdict of 'not guilty' on all charges to Judge Keenan Johnson.
Over the three-day trial which commenced last week, the court heard evidence from the 35-year-old complainant who gave details of how he was invited to Donegal over New Year's by his uncle to do work at the house when he was fourteen years of age.
He told Judge Keenan Johnson that his uncle then sexually assaulted him that night and the following night. He told his cousin, also a nephew of the accused, in 1997 but it was 2006 before he made a complaint to the PSNI. He said he had loved school but after the assaults he became more introverted.
The accused had denied all charges saying he was never at the Donegal house during this time of year as he and his family always went to his wife's homestead for two weeks 'the day after Boxing Day'.
The accused's niece told the court that her family had used the Donegal family house most and had taken her grandmother there the last time before it was sold in 1992.
She said she remembered the last time she was in the house before it was sold as she was five months pregnant at the time with her first child.
The witness for the defence said she had never any reason to fear her uncle, whom she said had recently still looked after her own children. "I was really surprised about the allegations."
Before sending the jury out for deliberation, Judge Johnson said they needed to be certain that the State had proven the case beyond reasonable doubt and if there was any, give the benefit to the accused.

See full report in Friday's print edition of The Donegal News
Posted: 11:57 am April 2, 2014
  At Letterkenny District Court on Tuesday 5th December 2017, David Houston of Meadowfield Manor, Newtowncunningham, Co. Donegal was given...
A 27 year old man faces trial on five sex-linked offences, including the exploitation of a child. A book...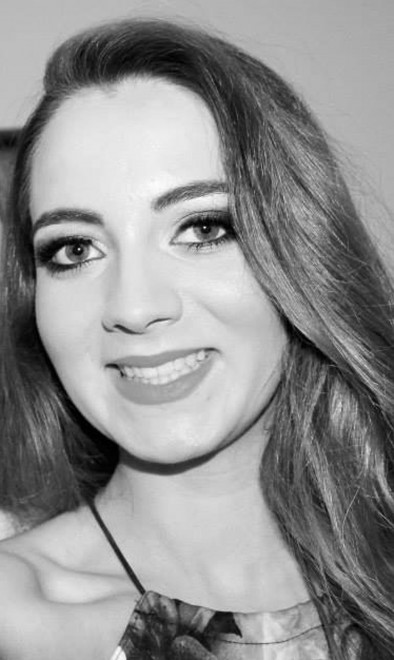 A MOTHER accused man of 'lying' in court after a judge directed a jury to find him not guilty...