A SENIOR Consultant has admitted that orthodontic services at Letterkenny General Hospital (LGH) are in "crisis mode."
The comment was made by Mr Gerry Rahilly, a Consultant Orthodontist based in Sligo, in an internal email, dated March 26, which was forwarded to local Councillor, Dessie Larkin.
Mr Rahilly revealed that only one full-time specialist orthodontist was working at LGH where 622 patients were currently receiving treatment.
He added that the official HSE line is that attempts are being made to increase clinical manpower and space at the hospital.
"Building plans were drawn up in 2004 but never implemented," Mr Rahilly wrote.
"A commitment to increase clinical manpower, when the assessment criteria were expanded in 2008, was never implemented.
"Currently, with only one orthodontist in situ treating patients in Letterkenny, we are in crisis mode."
He added that other figures for LGH were not available as they were "paper based" and needed to be computerised urgently.
Figures that were available show that more than 400 patients are on the waiting list and that, currently, no new patients are being called for treatment due to a "staffing crisis."
Cllr Larkin described the situation as "scandalous."
Posted: 3:16 pm April 1, 2014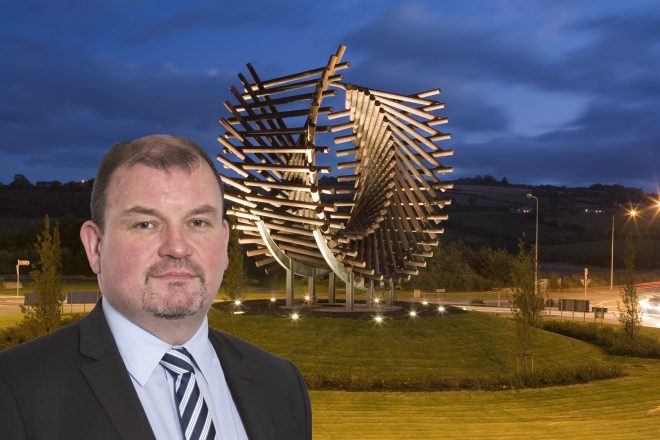 The figures, released to Councillor Ciaran Brogan this week, show an increase of 13.3% on the previous year.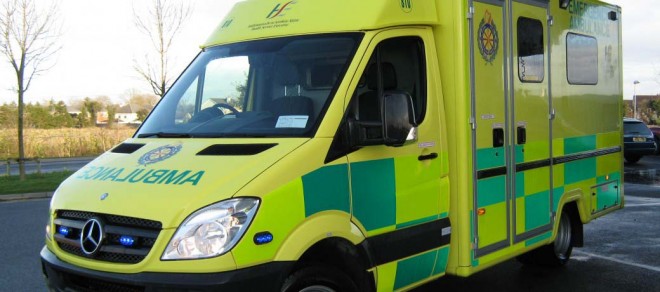 LETTERKENNY University Hospital has some of the longest ambulance waiting times in the country, according to the latest figures...