THE office of Letterkenny Circuit Court has issued a notice asking jury panel members due to attend the sitting on Tuesday, April 8, to appear on Wednesday morning instead.
Judge Keenan Johnson made the announcement on during the circuit court sitting on Friday afternoon after adjourning a case to Tuesday when closing statements will be made.
Those jury panel members who were due to attend court on Tuesday morning have been asked to attend Letterkenny Circuit Court at 10.30am on Wednesday, April 9.
Posted: 3:00 pm April 4, 2014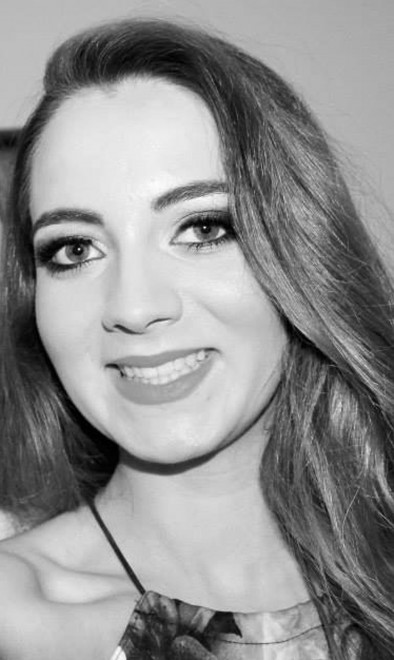 A MOTHER accused man of 'lying' in court after a judge directed a jury to find him not guilty...
A CIRCUIT court judge has heard a man sentenced to community service in lieu of a four-year prison sentence...
PROTESTERS from a number of groups gathered this morning outside Letterkenny Courthouse where almost 250 repossession cases were listed.