A RECENT bag pack collection held in aid of North West Simon Community at Tesco, Letterkenny Shopping Centre, raised €1890.
The charity would like to everyone who showed their support and kindly donated at the bag pack collection held on April 4 and 5.
The money raised will go directly to help sustain the 'Housing Support Programme' provided to 42 individuals in Letterkenny and the 'Tenancy Sustainment Programme' provided throughout the county.
"Thank you to the management and team at Tesco for the pleasantness shown to all the volunteers and finally a special note of appreciation to the volunteers for giving up their time to help make it a success. We could not achieve any of this without the help and support," a spokesperson said.
If you are interested, in supporting or wish to make a contribution please contact North West Simon Community, 9 Riverfront House, Pearse Road, Letterkenny, Tel: 071 9855005, E: donegalfundraising@northwestsimon.ie, W: www.northwestsimoncommunity.com
Posted: 2:43 pm April 15, 2014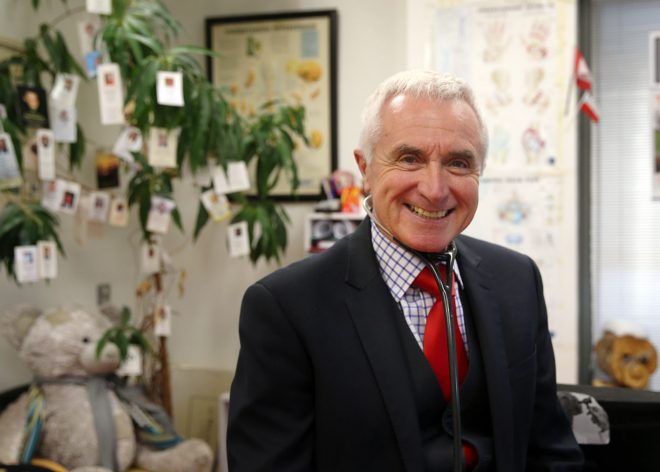 Letterkenny based GP Dr James McDaid said that an 'awful' lot of people across Donegal were using benzodiazepines.