RESPONDING to newly-published statistics showing a wide disparity in the availability of Post Leaving Cert (PLC) courses in the different regions, European Election candidate Senator Ronan Mullen called for greater access to Post Leaving Certificate courses in Midlands North West counties.
"A variety of PLC courses is essential to enable young people to train and acquire skills in various careers. This is important for reducing unemployment and growing the economy. Without a sufficiently wide availability of these courses in every county, many young people will effectively be denied access to third-level education.
"There is a massive disparity in the way post leaving certificate students are being treated relative to population in different counties. In Donegal, there is one course per 871 people. However in Dublin there is one course for every 115 people."
He noted that also even in those counties which did well in the breakdown, demand still outstripped supply.
"The only option a lot of students will have is to travel long distances. In many cases, this is not achievable. The problem is all the more serious for mature students."
Senator Mullen said the disparity of supply arose from the fact that the number of places for courses had been capped at 32,000. The sector had also suffered massively because of the loss of approximately 200 teaching posts last year.
He said that the Government must immediately address this issue. "It is wrong that people who want to access further learning are prevented from doing so because of the shortage of these courses," Ronan Mullen concluded.
Posted: 1:00 pm April 22, 2014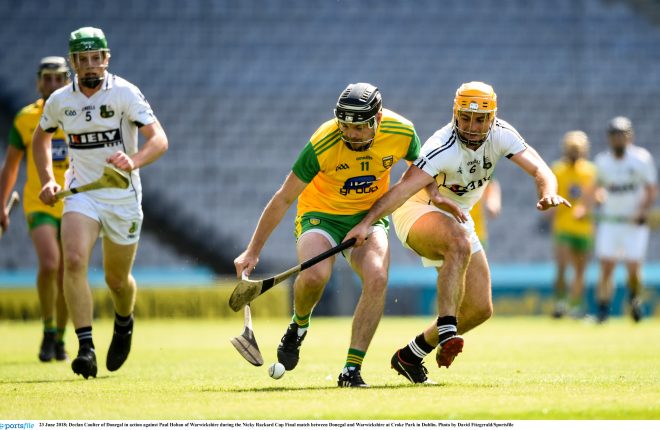 Donegal were too strong for Warwickshire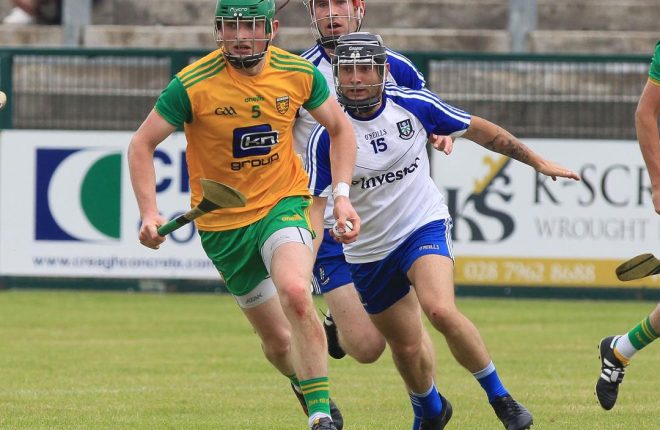 Gavin Browne says hurling was the only sport that came into the equation when he was growing up in...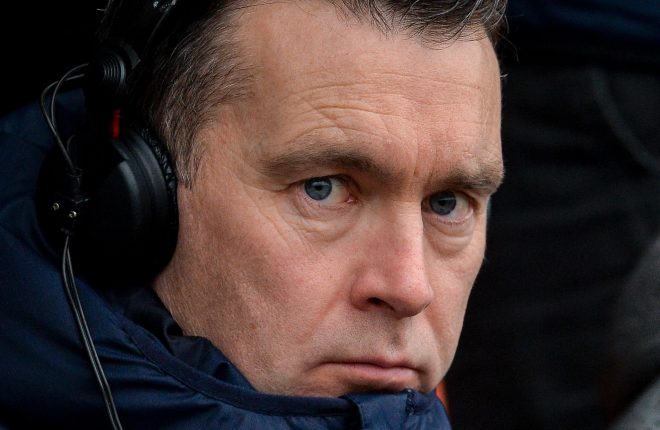 Oisin McConville says Rory Gallagher would trade all of his Donegal success to bring a first ever Ulster SFC...