EDDI Reader, best known as the former front woman for chart topping 80s act Fairground Attraction, returns to An Grianán Theatre, Letterkenny on Wednesday, April 9.
Joining her as support act is rising Donegal star Emma Ní Fhíoruisce. From Gaoth Dobhair, Emma is strongly influenced by traditional music and the Irish language and her translations of well known classics are winning her fans both young and old.
Since striking out on her own in 1992, Eddi Reader has won a Brit Award for 'Best Female Singer' (1994) as well as releasing many acclaimed solo albums including the classic 'Songs Of Robert Burns' for which she was awarded an MBE for 'Outstanding Contributions to the Arts' (2006).
Eddi Reader grew up in Glasgow and Irvine, Scotland and it was in those towns that she learned to use music as a vehicle for communicating with others through busking and performing at the local folk clubs. In the early 1980s, Eddi travelled around Europe with circus and performance artists before moving to London where she quickly became a sought after session vocalist.
She famously harmonized with Annie Lennox touring with the Eurythmics, after her time with successful punk outfit Gang of Four. It was the short-lived but warmly remembered Fairground Attraction that really brought her into the limelight and to the attention of a much wider audience. The single 'Perfect' and parent album First of a Million Kisses both topped the British charts. However, it was her subsequent albums which signalled her increasing ability to assimilate different musical styles and make them all very much her own.
Constant touring with her band has created a magical organic chemistry between Eddi and her players making her live concerts very special.
From the traditional to the contemporary, Eddi brings joyous life to all forms of song. Her taste in co-writers, writers, songs and players is impeccable and anything with her name on it is guaranteed musical treasure. Whilst the perfection of her technique is widely acknowledged, what sets Reader apart is the depth and quality of the emotional performance; her ability not only to move the listener but to connect her experience to that of her audience.
Her passion and instinct move people in a way reminiscent of those who have influenced her work. Her rare blend of meltingly true vocals and towering romanticism combine with an astute and pragmatic nature to make her a unique and powerful figure in contemporary British music. She has effortlessly developed into one of popular music's most thrilling and affecting performers.
To book or for further information contact An Grianán's box office on 074 912 0777 or see www.angrianan.com.
Posted: 10:24 am April 2, 2014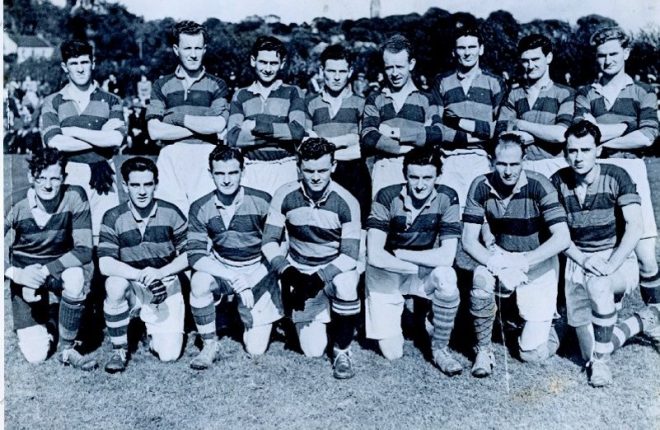 There is a great rivalry between the two clubs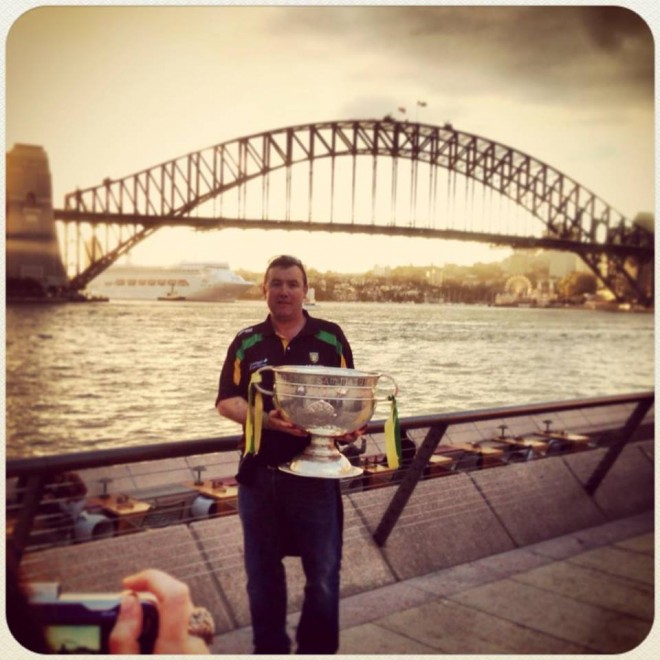 Donegal have been without a Cisteoir since July when St Naul's clubman Cieran Kelly stepped down, and the Executive...