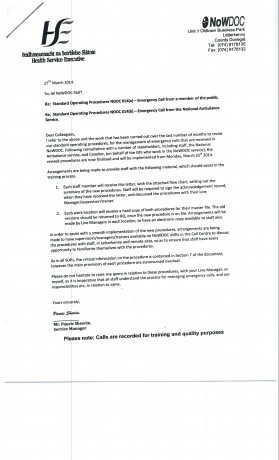 A change in the Standard Operating Procedure for NowDoc Services which states that the out of hours doctor will no longer respond to life threatening calls other than where requested to do so by the Ambulance Service will put lives in danger according to Sinn Féin TD for Donegal South West Pearse Doherty.
"I am utterly appalled at the change in the Now Doc Standard Operating Procedure for emergency calls, which came to my attention last night and has come into operation since yesterday.
"The procedure states that life threatening calls will no longer be attended by the doctor on call except in cases where an ambulance is on the scene and a doctor has been specifically requested by the ambulance service.
"In my view, this change to the procedure will put lives in danger. Often, in remote areas, the doctor on call can be with a patient in a significantly shorter time-frame than the ambulance and can administer life saving treatment.
"Having to wait for an ambulance to first travel to the patient and assess whether the attendance of a doctor is required costs valuable time in an emergency situation and could literally be the difference in life or death.
"In a county where serious concerns have been raised in relation to ambulance service cutbacks, this decision to change the Standard Operating Procedure is a scandal. It undermines the NowDoc service, which has been the target of cutbacks in recent years. It is difficult to think of a more essential time for the services of the local doctor than in a life threatening emergency.
"It is clear that this decision has not been made in the best interests of the patient but is another cutback to our front-line health services, which have been slashed to the bone already.
"I am calling on the HSE to suspend the new procedure with immediate effect, to revert back to the original procedures and to issue a statement to this effect without delay."
Posted: 3:09 pm April 1, 2014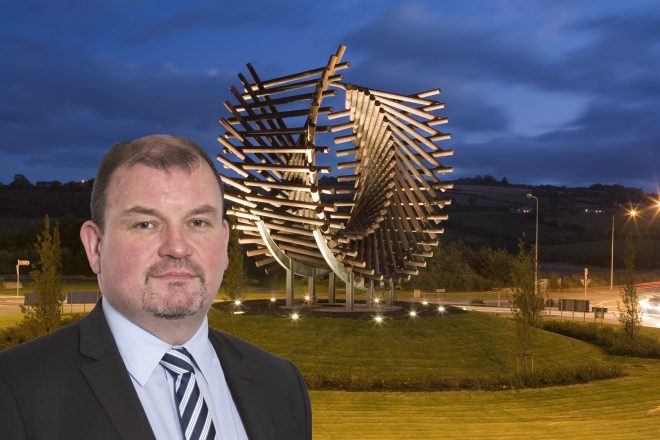 The figures, released to Councillor Ciaran Brogan this week, show an increase of 13.3% on the previous year.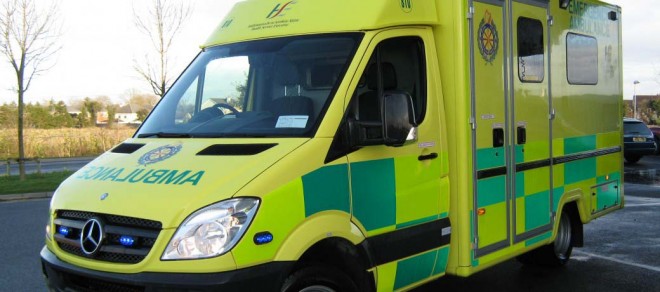 LETTERKENNY University Hospital has some of the longest ambulance waiting times in the country, according to the latest figures...