AS PART of their 60th anniversary celebrations, Finn Harps are hosting a night with their FAI Cup winning team on Saturday night at the Ballybofey and Stranorlar Golf Club beginning at 7pm.
This year, as well as being Harps' 60th birthday, also happens to be the 40th anniversary of their FAI Cup win in 1974, the 3-1 win over St Patrick's Athletic that remains the club's only winning of the blue ribband competition.
A night of nostalgia is being held this weekend to recall that storybook April evening at Dalymount Park when Patsy McGowan's side overcame Pat's. A late double from Brendan Bradley captured the Cup after Charlie Ferry netted an early free kick that sees him hold the unique distinction of having scored in every round of the competition.
It was the first FAI Cup final to be broadcast in colour by RTE.
The final whistle brought bedlam and for the captain, Jim Sheridan, the best memory of his football career.
"That day is easily the best day I had in football," he said.
"It was just a huge occasion. It was fairytale stuff when you consider where Harps had come from."
Harps had only entered the Legaue of Ireland in 1969 and in their fifth season had won the FAI Cup.
Sheridan, Ferry and Bradley are among those who will be in attendance at Saturday's event, as will the goalkeeper Gerry Murray.
"Being the only Ballybofey man on the team meant something very special for me," Murray remembered.
"It's something I class as being a great personal achievement – I was the first Ballybofey man to win the FAI Cup.
"The club has always been close to my heart and it still is."
A DVD with footbage of the final will be shown while a questions and answers session will be conducted by Bartley Ramsay, Finn Harps' club historian and author of The Finn Harps Story.
Players Gerry Murray, Declan McDowell, Gerry McGranaghan, Tony O'Doherty, Jim Sheridan, Charlie Ferry, Brendan Bradley, Terry Harkin, Donal O'Doherty, Paul McGee, Peter Hutton senior, Declan Forbes and Joe Harper have all confirmed their attendance, as has the manager Patsy McGowan.
"It's a great opportunity for fans of young and old to hear some of the old yarns," Ramsay said.
"I always tell people that there's a difference between what these lads tell you off the record compared to on the record. They've some great recollections. This is the first ever FAI Cup that came back to the north-west and it's a great opportunity to get the team together.
"Harps fans of any vintage should try to come along to the night. This is a team that is part of the club's folklore and who'll always be remembered as the first men to win the FAI Cup. That they are still the only team to win it shows how great their achievement was."
Posted: 1:36 pm April 30, 2014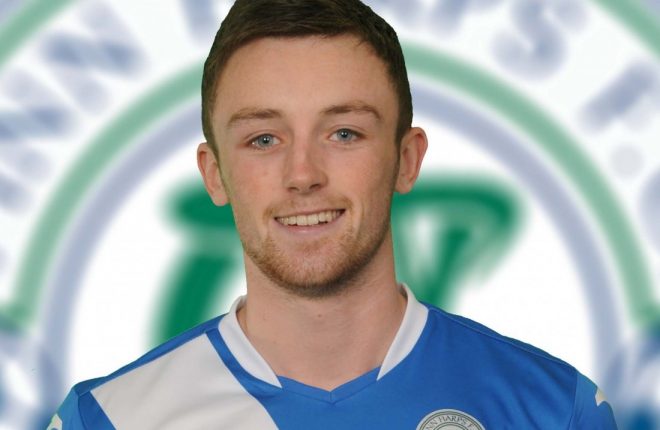 Drogheda United came from behind to claim the spoils in Finn Park.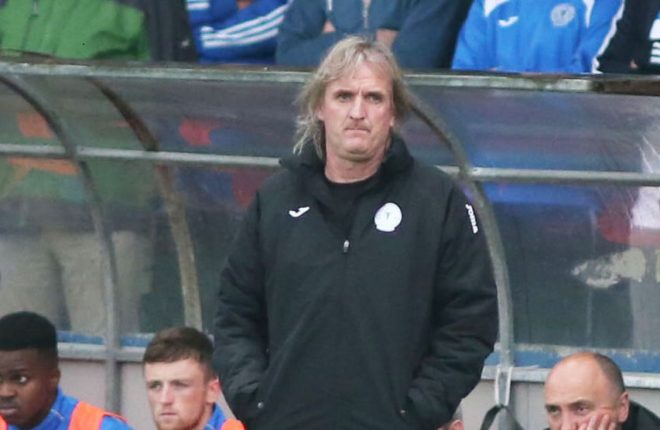 Harps play Drogheda tonight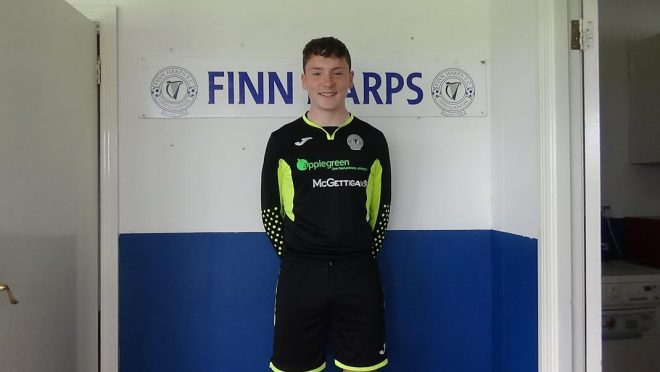 TWO of Finn Harps U15 players goalkeeper Patrick McGarvey and right-back Fionnan Coyle have been included in the Republic...