OVER 1000 republicans came out in the glorious sunshine to remember Ireland's patriot dead at the annual Drumboe Commemoration in Stranorlar.
The huge parade was led by a colour party in Cumann na mBan style uniforms to mark the centenary of the foundation of the republican women's organisation.
Sinn Féin's candidate for the European election Cllr Matt Carthy, the main speaker at the event, told the crowd that Sinn Féin is about realising the vision of 1916 and making the noble ideals contained in the Proclamation a reality for Irish people.
Cllr Carthy said: "We want a society and an economy run democratically in the interests of all our citizens. We seek to undo what James Connolly predicted would be the 'carnival of reaction' initiated by Partition. Like Connolly, we wish to see the 'reconquest of Ireland by the people of Ireland'. In other words we want a real republic where the citizens and not vested interests — whether in politics, banking, the institutions of state, foreign governments or the EU — are in control.
"We believe, like the Proclamation stated that the 'wealth of Ireland belongs to the people of Ireland' and that our natural resources should be exploited in the interests of Irish citizens not transnational corporations.
Our vision is of a New Republic for the 21st century, which – like the Proclamation of 1916 – guarantees religious and civil liberty, equal rights and equal opportunities for all citizens; cherishes all the children of the nation equally and is anti-sectarian.
"This means equal rights for those in same sex relationships, ethnic minorities and those of all creeds and none. Irish people have faced a considerable period of economic hardship. Hundreds of thousands are unemployed. Many more are struggling to survive. Highly educated, intelligent young people are leaving the country as emigration continues to be used by the Irish Government as a safety valve.
In the North, the British Conservative party policy threatens to destroy the economy through the imposition of a savage cut to public funding.
"Meanwhile the Fine Gael/Labour Government have broken virtually all their election promises and imposed a brutal austerity agenda which is hurting hard working families, while the wealthiest sections of society are protected. Irish citizens have been forced to witness the spectacle of an Irish government acting as a mere agent for the EU and IMF in Ireland.
"In the Dáil Sinn Féin has put forward realistic alternative policies that are all about fairness.
Our focus on job creation, stimulating the economy, fair taxes, and debt restructuring is about protecting public services and those on low and middle incomes.
"If you, like me, believe that the answer lies in a strengthened Sinn Féin mandate then I am asking you to make sure that May's elections prove to be another watershed for the republican struggle.
Sinn Féin is not interested in winning seats for the sake of it. We seek political office only in order to bring about change in our country and in the lives of citizens.
"Elections are simply a moment in time; but sometimes they can be pivotal moments. I think that we are on the cusp of one of those pivotal moments. Let us seize it – let's build on it – and let us take power on this island for the ordinary men and women who have been abandoned by other political parties. Most importantly let us commit ourselves to never abusing or corrupting that power like others have done.Let us go from here today even more determined than ever to build the republic."
Posted: 9:30 am April 21, 2014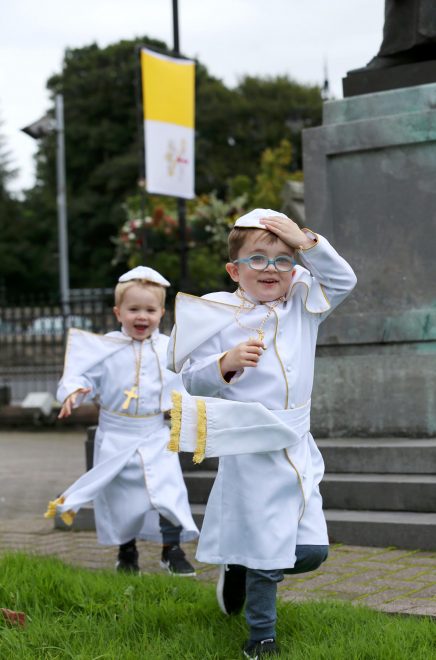 Thousands of people from across the Raphoe Diocese planning to travel for the 'Festival of Families' in Croke Park...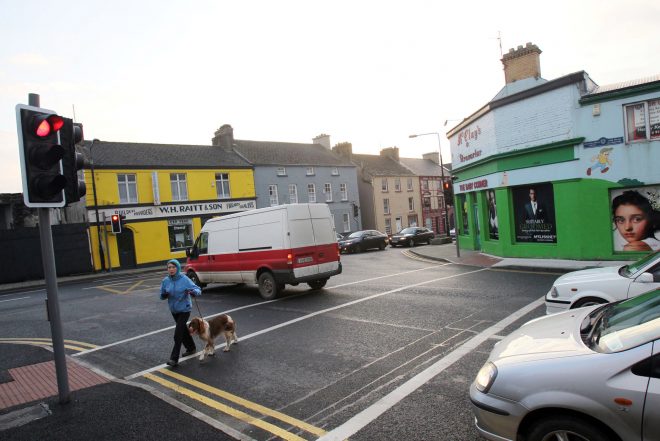 McClay's Corner is a prime location for any commercial unit or business fronting onto the Stranorlar to Letterkenny Road...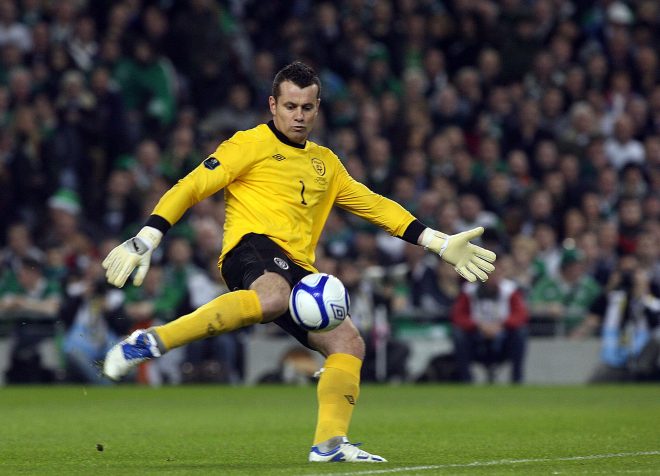 Shay will be kept busy these next few weeks preparing for Lifford's takeover of Dublin on March 3.