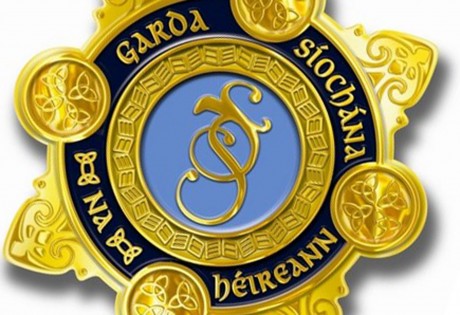 A MAN in his mid-seventies has been killed following a tragic accident near Ballybofey this afternoon.
It is believed a car he was working on collapsed on top of him in the townland of Glencovitt, not far from the local national school.
The man, a farner who has a grown-up family and is a cancer surviv0r, was discovered by his son who was working nearby.
Gardai and the emergency services rushed to the scene, however, he was pronounced dead a short-time later.
The Health and Safety Authority (HSA) has been informed about the incident and the scene remains sealed off.
Posted: 4:59 pm April 30, 2014
A total of 240 dogs and their handlers from 23 nations will compete for the 'top dog' title over...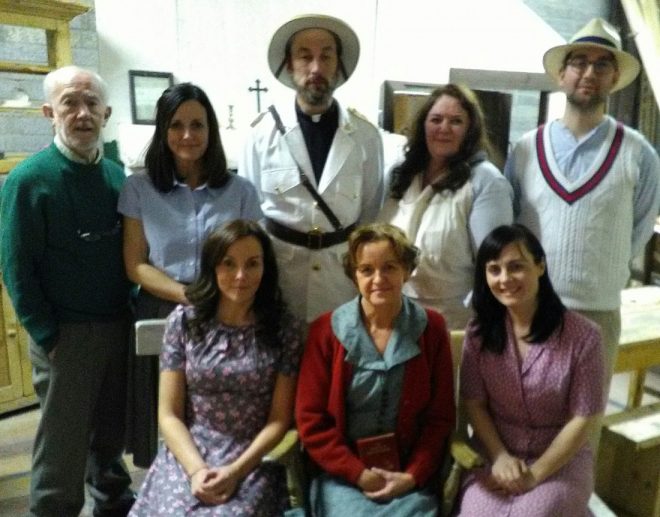 THE award-winning Butt Drama Circle will bring the Brian Friel classic 'Dancing At Lughnasa' back to the stage of...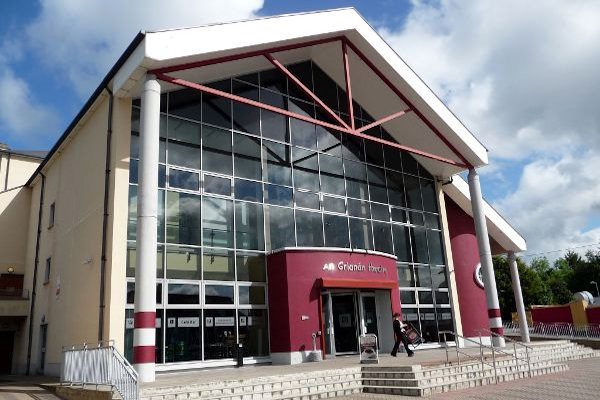 FOUR Donegal arts projects are to share more than €450,000 in government funding, it has been announced this morning.