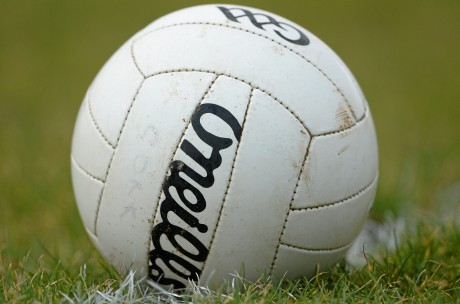 BY CHRIS MCNULTY
DONEGAL'S GAA clubs are once again in a state of uncertainty ahead of a planned double set of fixtures on Easter weekend.
Last night, the Donegal Competitions Controls Committee (CCC), heard a request from the Donegal senior football team management to have the Good Friday schedule postponed or have a round of 'star' fixtures – where clubs play without their county players – put in their place.
Clubs with players on the Donegal senior squad have now been given two choices by the CCC: to request a postponement of their Good Friday fixture, or to proceed and play a 'star' fixture.
The requests must be sent to the CCC by 7.30pm this (Tuesday) evening. The official Donegal GAA website – www.donegalgaa.ie – will publish the re-arranged fixture list after 8.30pm.
The Donegal senior squad are due to fly back from their week-long training camp in the Algarve on Thursday. On Sunday-week, April 27th, they play Monaghan in the Division 2 League final at Croke Park.
All reserve games go ahead on Friday as planned, while the Sunday fixtures schedule remains in place.
Posted: 12:13 pm April 15, 2014