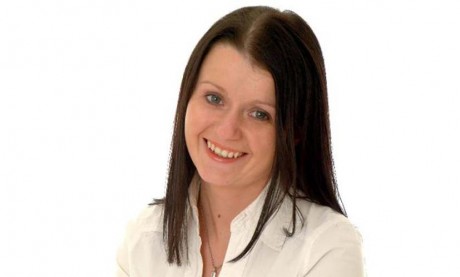 AN analysis of next month's local election candidates by Women for Election shows women make up just 16% of candidates in Donegal in next month's local elections.
This figure is significantly below the national average of 22% and way below the 30% quota which will come into effect at the next general election.
Nationally, improvements in the number of female candidates have very much been Leinster led, with Dublin blazing a trail with women making up more than one in every three candidates (33%) in the capital.
There is also a wide disparity between the number of women candidates representing left wing and centre right political parties. People before Profit has stormed ahead with women making up 40% of all their election hopefuls compared to Fianna Fáil who have just 17% women on the ticket.
Key Findings include;
Donegal and Inishowen with 23% and 21% respectively is leading the way in terms of women on the ticket
·Nationally left wing parties including People before Profit, Anti-Austerity Alliance, Sinn Féin and Labour all exceed the 30% target of women candidates while both Fine Gael and Fianna Fáil fall short
. Nationally there is a significant urban rural divide. 30% of candidates in urban areas are women compared to 20% in rural areas.
Commenting on the figures Michelle O'Donnell Keating, Co-founder of Women for Election said, "I am delighted to see that there is more women standing for election in Donegal than in 2009.
"However, looking at the broader picture, these results also show that the traditionally larger political parties will have an uphill struggle to meet the mandatory 30% quota when it comes into force at the next General Election".
ENDS
Posted: 11:06 am April 30, 2014