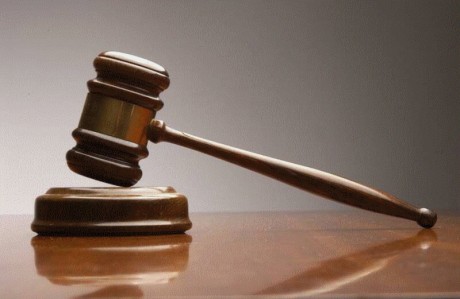 A NUMBER of the finalists of the 2014 Irish Law Awards are from County Donegal. Letterkenny firms Gibson & Associates Solicitors and V.P McMullin Solicitors are finalists in the category Ulster Law Firm of the Year (with over 3 employees).
While Ballybofey firm P Mc Crory & Co Solicitors and Donegal Town's O'Donnell McKenna solicitors are finalists in the category Ulster Law Firm of the Year (with under 3 employees).
Now in its third year, the Irish Law Awards commend excellence in Irish law and honour innovative legal practitioners. They offer a unique opportunity for those working at the forefront of the Irish legal profession to be recognised alongside their European and international peers. Hosted by Miriam O'Callaghan, the awards take place in The Four Seasons, Simmonscourt Road, Dublin 4, on Friday, 2 May, 2014 from 12pm – 5pm. A full list of finalists is available at www.irishlawawards.ie
The Irish Law Awards recognise the outstanding achievements and exemplary practices of leading law firms, legal practitioners and in-house legal teams across the country. This year's awards received a total of 360 nominations across 25 categories, which marks a 20% increase on last year. New categories for 2014 include Legal Website of the Year and Litigation Case of the Year.
Among the most popular categories for nominations were Legal Website of the Year and the Law Firm Innovation Award (sponsored by Keyhouse). Nominations in both these categories highlight the growth of digital in the legal sector. Other popular categories included Legal Executive of the Year (sponsored by enterprisesolutions), Sole Practitioner of the Year (sponsored by eXpd8) and Family Lawyer of the Year.
The finalists were selected by an esteemed adjudication panel, headed by Chairman Dr. Eamonn Hall and comprised of 20 leading national and international legal experts. Dr. Hall is principal of E.G. Hall & Co, former chairman of the Law Reporting Council for Ireland and currently a board member of the Irish Centre for European Law and member of the Governing Council of the Faculty of Notaries Public in Ireland.
For a full list of Irish Law Awards' categories and finalists please visit www.irishlawawards.ie
Posted: 4:45 pm April 16, 2014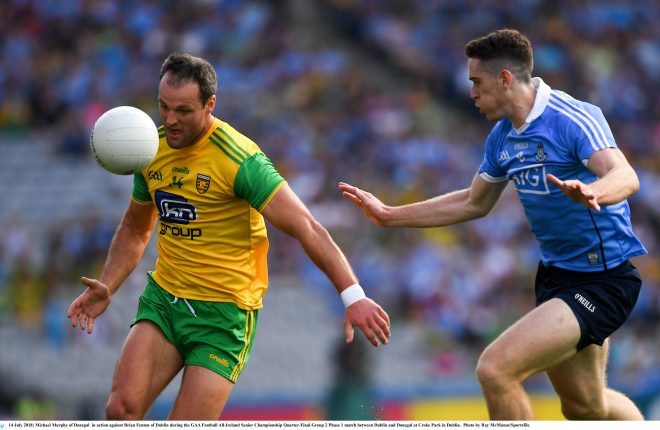 Dublin too strong in Croker.