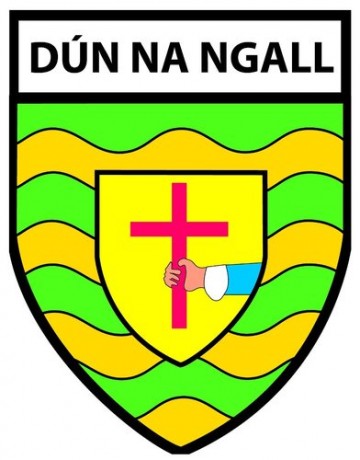 THE Donegal County Board has been forced to clarify that no player from the Donegal senior football team failed to show for a mandatory drugs test last year.
The County Board received a €750 fine for 'missing' a drugs test by the Irish Sports Council, but this was due to a change of training venue on the night testers arrived at Robert Emmet Park in Castlefin. On the night, Donegal were training at Sean MacCumhaill Park after a change 'at the last minute'.
After one online publication carried a story early on Tuesday claiming that players from Donegal had failed to turn up for a test, the County Board issued a statement clarifying the matter and scotching the inaccuracies, with the story having claimed there had been a 'failure to turn up for a mandatory drugs test'.
"CLG Dhún na nGall wish to clarify that no players from the Donegal senior football team received fines for failing to turn up to a mandatory drugs test last year," said the statement, issued by PRO Ed Byrne.
"The headline which appeared in one online publication is totally untrue.
"It is also misleading to claim that three players have been identified.
"The facts of the matter are that representatives of the Irish Sports Council attempted to carry out a drugs test on CLG Dhún na nGall Senior Footballers at Robert Emmet Park, Castlefin on April 4th 2013 at 6.40pm. On that particular evening, training had been moved from Castelfin to MacCumhaill Park, Ballybofey, at the last minute, and the ISC had not been notified of the change of venue.
"As a result CLG Dhún na nGall received a fine of €750."
The Donegal Board has vowed to co-operate with any mandatory tests carried out by the ISC.
The statement said: "CLG Dhún na nGall co-operate fully with the Irish Sports Council at all times in arranging drugs tests, and the normal practice is that two players are randomly selected to participate in the drugs tests."
Seven counties received fines for being absent for mandatory tests in 2013. The hurlers of Cork, Galway, Limerick and Tipperary 'missed' one test, as did the Donegal and Kildare footballers. All-Ireland hurling champions Clare 'missed' two tests, with a change of training venue explained for their absence on the nights in question.
The ISC has said that 89 inter-county players were tested in 2013, 44 of them directly after games and 45 during training, with all of them returning negative results.
GAA players are required, as part of their funding from the Government, to make themselves available for the ISC's drug tests.
Posted: 6:22 pm April 15, 2014
County Board now searching for a replacement.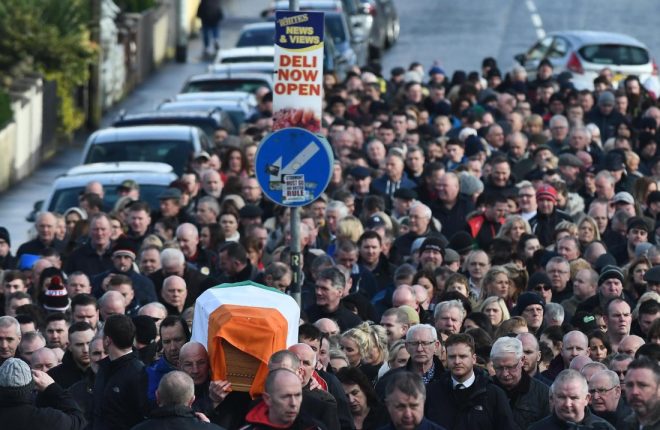 Images from around the County and beyond this week. From the burial of Martin McGuinness to Fanad Lighthous 200...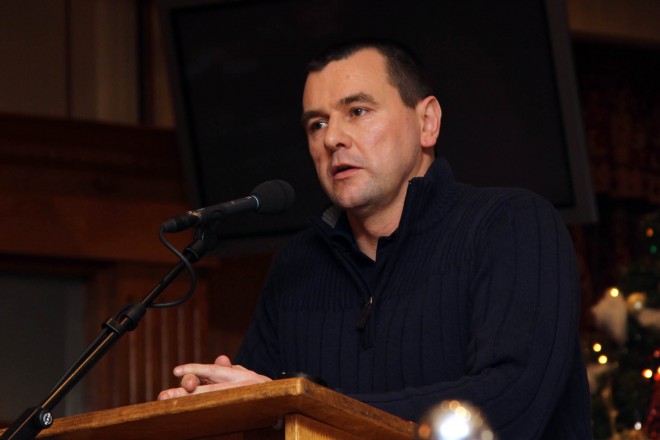 The Donegal County GAA Board is one of the sporting groups behind the proposed North West Centre for Sport...