BY SEÁN P. FEENY
A NEWLY-formed committee will be meeting for the first time tonight (Friday), April 25, to decide on the next steps to retain post office services in Lettermacaward.
The committee was formed at a public meeting to save Lettermacaward Post Office held in the village on Wednesday night. Outgoing Postmaster, Mr Brian Cannon said the community of Lettermacaward would give the new committee 100 per cent backing.
"I have always said that rural post offices are the heart of a community and need to be protected. If post offices aren't doing the business, it's not the community's fault but the company's for not providing the same services there as in town post offices.
Mr Cannon said closing the post office in Lettermacaward could be a 'huge inconvenience', in particular for older members of the community who would have to make a round trip of up to 20 miles and more to the nearest town offices in Glenties or Dungloe.
He said: "As An Post does not have a policy for rural Ireland, the government should be stepping in and instructing the company.
"It's frightening when you consider the repercussions taking away the post office could have, from the cost of travelling which will incur for people, to the elderly collecting their pension only every three or four weeks and travelling home with a lot of cash on them.
"The people of Lettermacaward are extremely intent on keeping the post office open, Wednesday night's very well attended meeting reflected that and the community will be backing the newly-formed committee 100 per cent."
Donegal County Councillor Marie Therese Gallagher who called the meeting welcomed the large crowd that attended on Wednesday night. "The strength of numbers that turned out tonight has sent a strong message to An Post that the people of Lettermacaward will not sit idly by and watch local services stripped from their community.
"I would like to congratulate all those who took part and attended the meeting, there is a lot of work to be done between now and the deadline for submissions to retain the post office on the ninth of May, and I pledge my support to the committee.
"There were many heartfelt contributions from the community of the importance of the retention of the post office to them individually and as a community, outgoing postmaster Brian Cannon spoke eloquently and pleaded with all present to stand together and fight for their community."
The committee will be meeting at 8.30pm tonight.
Posted: 1:00 pm April 25, 2014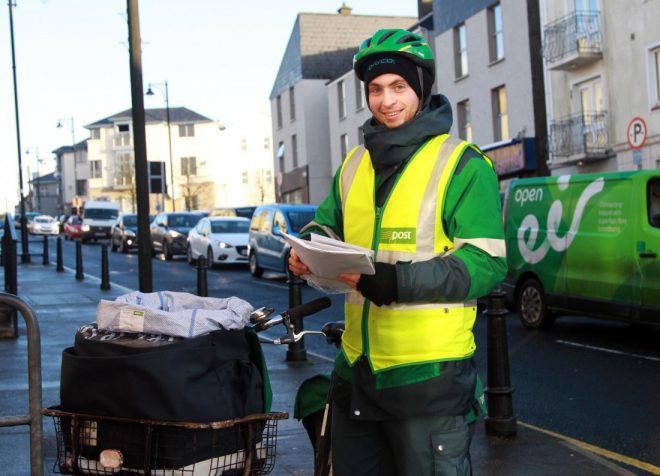 December is traditionally their busiest month of the year and An Post is charged with ensuring that each and...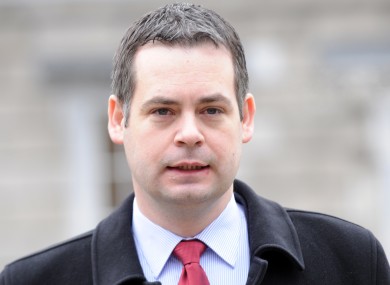 "Today's announcement from An Post that the company has decided to retain postal services in Dunlewey is to...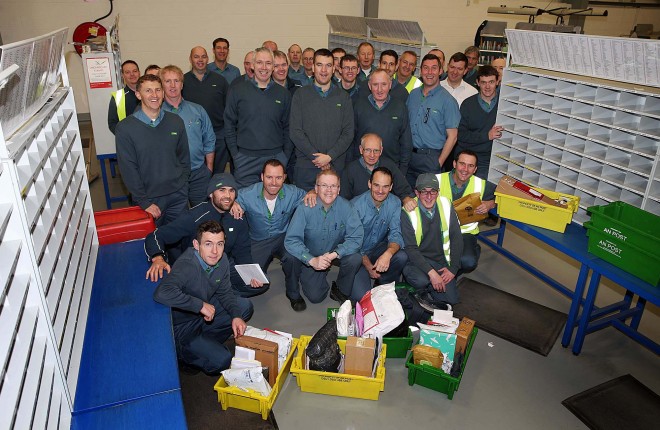 GIVING presents and exchanging Christmas cards is all part of the celebrations that bond together family and friends the...