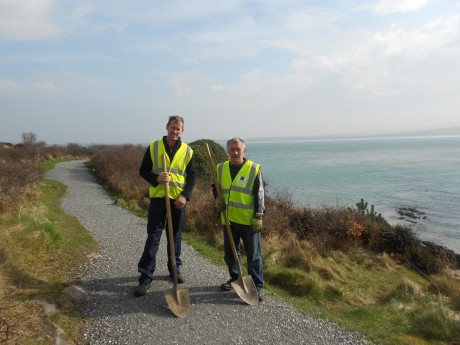 DONEGAL Local Development Company (DLDC) continue to support Ards Friary in the maintenance and development of their picturesque and popular walkways.
DLDC currently employ 76 participants on their Rural Social Scheme (RSS) which was set up to provide support to Farmers and Fisherpersons in Rural Ireland.
This Scheme has benefitted many communities in County Donegal including the Franciscan Capuchins at Ards Friary.
RSS participants have been engaged in Ards Friary since 2005 and have been developing and extending a walkway allowing safer access to areas of natural beauty such as Lady Isabella's Strand and to the beautiful Lucky Shell Strand.
RSS workers, Gilbert Neely and John McGinley are delighted to be part of this initiative and acquire job satisfaction in the provision of meaningful work experience by the overall enhancement of the area and by the positive feedback from the numerous visitors to the area.
Other supports from DLDC through the LEADER Programme have allowed the Community at Ards to further develop this project.
DLDC acknowledges the hard work and commitment of the Franciscan Capuchin Community in providing such a worthwhile and sustainable project.
For further information on RSS please contact Stephen Shevlin on Tel: 074 91 27056 or Email: sshevlin@dldc.org.
Posted: 10:38 am April 4, 2014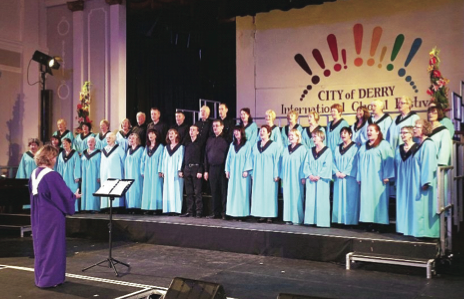 Colmcille Gospel Choir THE Colmcille Gospel Choir are hosting an Evening of Music and Song in support of ongoing...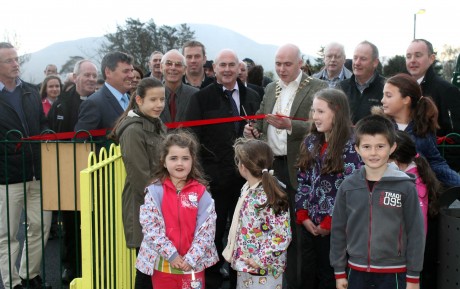 THE official opening of the new Community Play Area took place last Friday.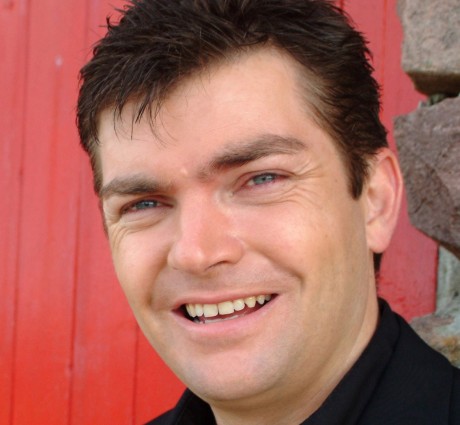 FOLLOWING his successful 2012 concert, Mhuire Friary presents the return of Country and Gospel singer James Kilbane in concert...