THE animal rights group 'ARAN' has condemned the use of a sea lion by Duffy's Circus in Letterkenny.
ARAN is no stranger to opposing the use of animals in Duffy's Circus, but as they roll into town this week, the group is calling on members of the public to boycott it.
Instead, they want people to support any other circus that does not use animals. The group is also urging local Town Council officials to introduce a motion to ban animal-act circuses using public land.
"The circus say their animals are well cared for, but nothing in the world could make the keeping of animals in a travelling circus right," says ARAN campaigner Michael O'Hara.
"There's no way a member of the public can spot the psychological suffering of animals in captivity, and in this day-and-age keeping such intelligent and intrinsic animals confined to cages, pools, tethered up and made do repetitive and degrading acts all for an hour's entertainment, is wrong.
"These poor sea lions were never meant for a circus, it's a sad day if people see nothing wrong with keeping animals in such conditions."
ARAN welcomed news earlier this year that the Arts Council of Ireland slashed funding to Irish circuses.
The group called on the council to increase funding to non-animal acts, and, has also welcomed various towns such as Waterford, Monaghan, Wicklow Town, Arklow, Drogheda, Clonakilty and South Dublin who have all successfully passed motions to ban any circus using animals on public land.
What's wrong with using animals in a circus?
"The suffering endured by animals in circuses is well documented and scientifically established," Mr O'Hara added.
"Due to constant travelling, circuses cannot provide animals with adequate facilities to keep them physically or psychologically healthy. Their welfare is always compromised. Consistently travelling in the backs of beast wagons from one site to the next, tethered up in small closed off spaces, caged up and often chained up depending on the animals used.
"Over 20 countries around the world have now prohibited either all animals or wild animals in circuses, and several more are working on legislation."
Posted: 3:20 pm April 14, 2014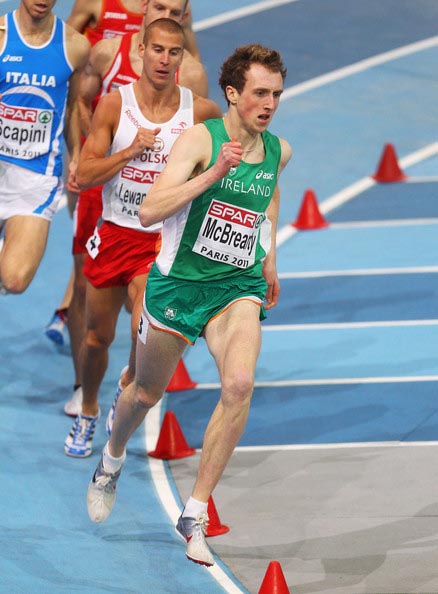 For seven months, the Letterkenny AC man was happy to stay under the radar and beaver away on the...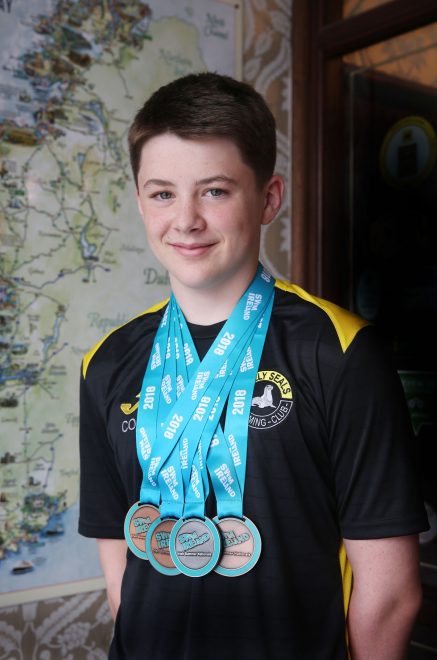 Cody Dunnion, Swilly Seals ASC, Letterkenny, was the winner of four medals at the Swim Ireland Irish Summer Nationals...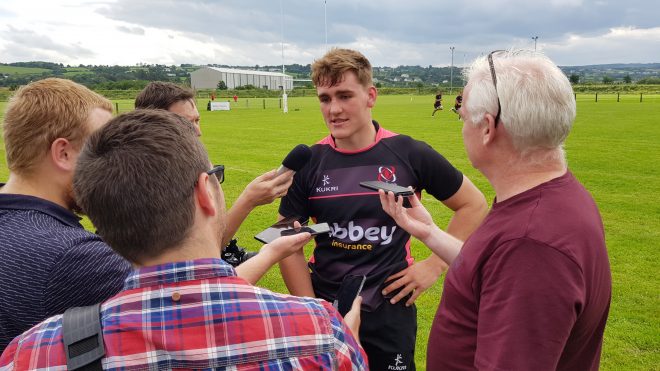 Flanker Joe Dunleavy, who plays with Malone, is part of the Ulster Rugby Academy squad for the upcoming season.