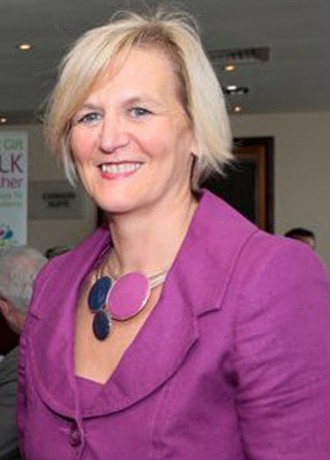 LETTERKENNY retailers have come together to create a 'town team' who have been tasked with reviving the traditional town centre.
As part of the ambitious plan, the local Chamber hope to employ a Town Centre Manager in the coming months to drive the project forward.
CEO of Letterkenny Chamber, Ms Toni Forrester, said that the new team will help to give the town a stronger voice.
Last year, Letterkenny was one of thirty-six towns and cities who applied for pilot status as part of a national effort by Retail Excellence Ireland (REI) to revive Ireland's major population centres.
"We weren't successful in that, but we decided to look at what they were doing in other towns to see what we could do for Letterkenny. We met with REI, local councillors and retailers a few weeks back and learned a little bit more about what they were doing in Carlow and Limerick – the two successful towns.
"As a result of that, we've put forward our own 'town team' who will, basically, be responsible for bringing together the stakeholders – from the retailers, Gardai, Town Council and Chamber – to put forward a number of objectives," Ms Forrester said.
Top among those is the appointment of a Town Centre or Commercial Manager.
"It will be his/her job to identify the gaps and attract the right retail mix into the town centre. With that in mind, we've already been getting some feedback from local people.
"For example, there are no childrens wear shops on the Main Street while we would also like to make the town centre a hub, both day and night. There are a number of other ideas already on the table as part of the proposal we have already written up.
"We've spoken with the Town Council and we'll be hoping to employ a person sooner rather than later .
We've always had a strategy for development in Letterkenny which is to look after and care for the core town centre," she said.
In the lead up to Christmas, the Chamber looked at the possibility of opening up pop-up shops in vacant premises while they also promote a number of other annual events in a bid to drive people into the town centre.
"We have Shop LK and the Halloween spree which have both been successful. We know we have a good product and we're just trying to make it even better. Thankfully, we're not a derelict town but we want to deliver a more vibrant and engaging civic space for citizens to enjoy in Letterkenny."
Posted: 6:19 pm March 10, 2014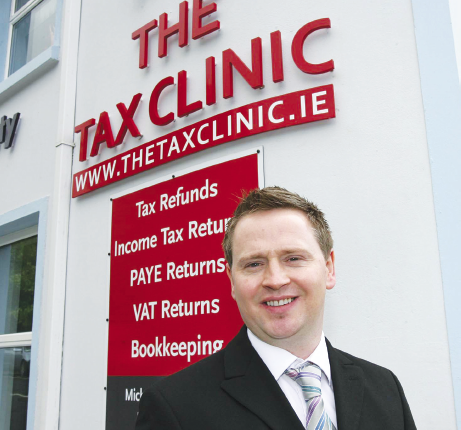 The Tax Clinic, High Road, Letterkenny, will assist you in all your tax return queries.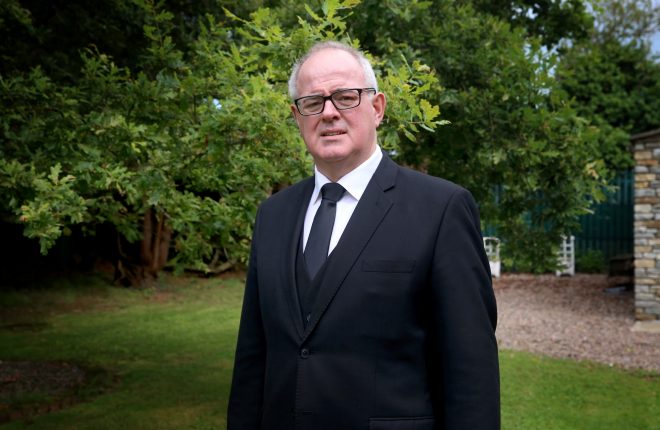 For three decades, Paschal Blake and his team have been providing end of life services to families throughout the...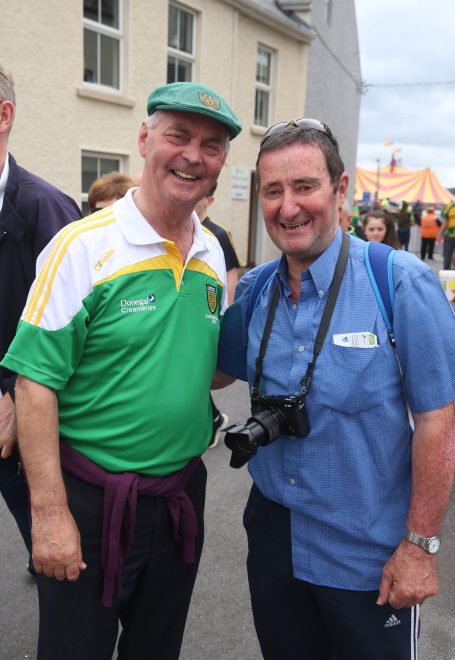 The Glenties native has captured images from thousands of games for local and national publications, including the Donegal News,...