PAT the Cope Gallagher MEP has confirmed that an agreement was reached yesterday evening in London concerning the sharing of mackerel in the North East Atlantic.
Mackerel is Ireland's most valuable fishery worth over 125 million euro to the sector and is extremely important to Killybegs, Ireland's largest fishing port.
Speaking from the European Parliament in Strasbourg this morning, The Cope said: "Yesterday evening in London, an agreement was signed between the European Union, Norway and the Faroe Islands concerning the sharing of mackerel in the North East Atlantic.
"The agreement will be in place for five years. However, Iceland is not a party to the agreement having withdrawn from the talks.
"From an Irish perspective, the agreement is good news in the short term. Ireland's mackerel quota will increase from 57,000 tonnes in 2013 to 105,000 tonnes for 2014. This represents a 60 per cent increase on the provisional quota issued at the start of the year.
"In the long term, it is worrying that the Faroe Islands have received a share of 12.6 per cent as a result of the agreement. This share is totally unjustified and must not result in long term losses for the Irish sector. EU Commissioner Damanaki must take full responsibility as her handling of the entire situation which has been disappointing to say the least."
"Iceland has once again refused to co-operate fully with the other Coastal States. As such, I firmly believe that trade sanctions now must come back onto the table.
"I was responsible for steering through the European Parliament in late 2012, a new trade instrument designed to tackle this type of situation and it is now an imperative that the European Commission act swiftly and impose sanctions on Iceland."
Posted: 1:14 pm March 13, 2014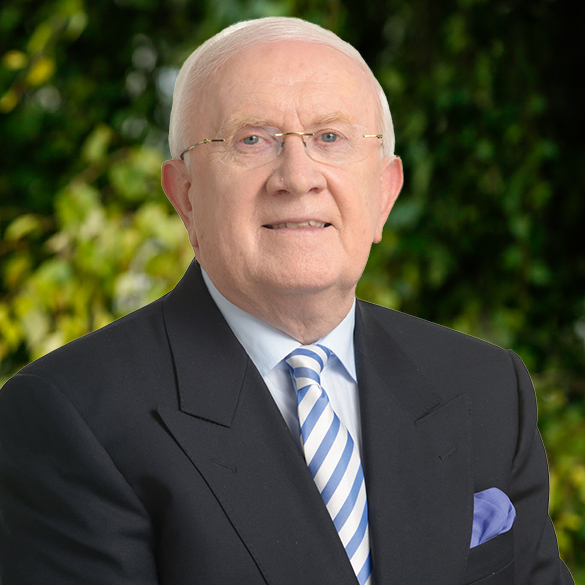 Pat The Cope's stance could bring him into conflict with the party leader Micheál Martin, who supported repeal of...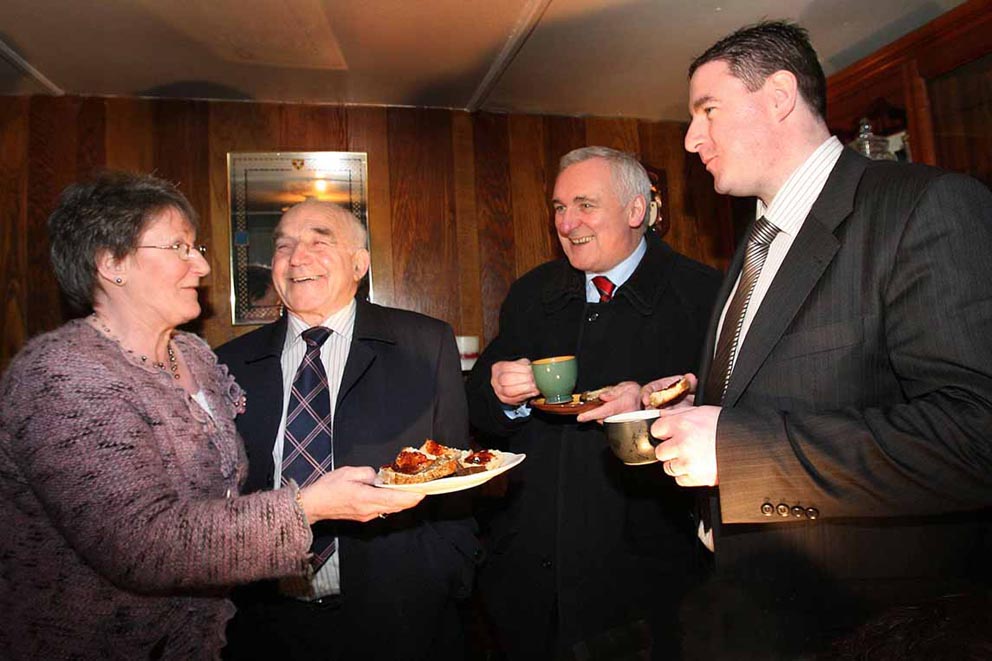 Mr Blaney (43) is joined by outgoing TDs Charlie McConalogue and Pat The Cope Gallagher and members will be...