INDEPENDENT Senator Rónán Mullen has called for an urgent review of the role and the cost to the taxpayer of the newly-appointed Specialist Insolvency Judges as just one court day is listed under Insolvency Act for Northern Circuit Court area
The European Elections candidate said: "The six recently-appointed Specialist Insolvency Judges are all former County Registrars. Each draws a salary in the range of €129,521 to €145,952 per annum. These specialist judges were appointed through closed competition and it was envisaged that they would have an avalanche of work throughout the country. This has simply not been the case.
"According to the current legal diary from the Courts Service, there is just one court day of Personal Insolvency hearings listed for the Northern Circuit Court area which includes counties Donegal, Cavan, Leitrim and Monaghan. Is Minister Shatter oblivious to the fact that people are simply not availing of the new insolvency regime?
"It shouldn't come as a surprise. It was predicted by many commentators that the system was too complicated and too expensive for unfortunate people who are already in financial difficulty.
"Specialist Insolvency Judges are a novel idea, but clearly not cost-effective at this time, and perhaps most nonsensical of all is the fact that these judges cannot be redeployed to do other work within an over-stretched court system.
"Minister Shatter needs to address this issue immediately as Specialist Judges who are drawing significant salaries at the expense of the hard-pressed taxpayer ought to be giving value for money," Senator Mullen said.
Posted: 10:00 am March 26, 2014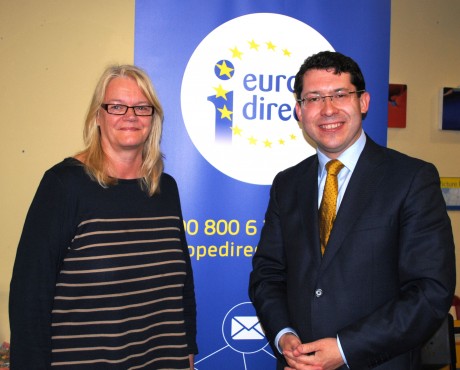 SUPPORTERS of Senator Rónán Mullen have condemned the theft of more than two dozen posters belonging to the European...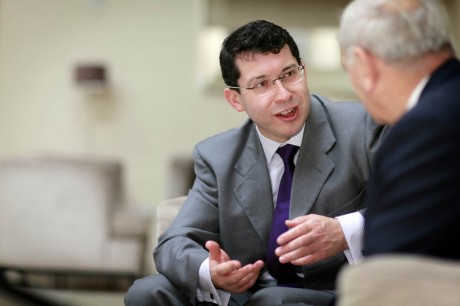 DONEGALl second worst in country for number of available places.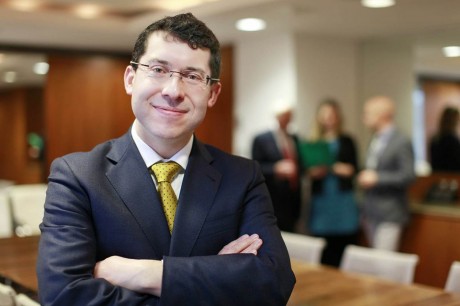 CURRENT waiting time for an Employment Appeals Tribunal hearing date in Donegal is 80 weeks