BY CHRIS MCNULTY
SWILLY Rovers FC have vowed to 'co-operate fully and actively' with a Schoolboys Football Association of Ireland (SFAI) probe into an allegation of racial abuse at a recent game at Swilly Park.
The SFAI has launched an investigation after a claim that a Castlebar Celtic player was the subject of 'chants of a racial nature' from a section of the attendance at an Under-15 SFAI National Cup game on Saturday-week last, March 1.
Both clubs are to be represented at a hearing this Wednesday evening at the Red Cow Inn, Dublin, where Swilly officials will strongly refute the claims that have been made.
Last week, the alleged incident, involving the 14-year old Cameroon-born centre-back Thierry Baba, received widespread media coverage, locally and nationally.
Swilly, in a statement released to the Donegal News on foot of a club meeting in Ramelton on Thursday night, says they have taken the matter 'extremely seriously'.
"As is normal procedure in such cases it is the responsibility of the SAFI to conduct appropriate investigations based on the referee's match report," the statement read.
"The committee of Swilly Rovers FC takes reports of any such incident extremely seriously and will co-operate fully and actively with any investigation conducted by the SFAI.
"Further public comment on this particular alleged incident, which may compromise the process or prejudice the outcome of any such SFAI investigation, is entirely inappropriate at this time."
The initial complaint was made on the player's behalf by Mayo Intercultural Action, who made the FAI Intercultural Programme Co-Ordinator, Des Tomlinson, aware of the allegations. On foot of receiving the report of the match referee, Joe McHugh, the SFAI asked Castlebar Celtic to lodge statements.
The SFAI has confirmed that it has 'received a complaint of alleged racist chants made by a small number of supporters' at the game.
Swilly's statement strongly condemns behaviour such as that which has been alleged.
It read: "Swilly Rovers FC deplores discrimination, intimidation or abuse of any kind on any grounds, including race.
"Such activity is directly contrary to the club's inclusive, sporting ethos and is entirely unacceptable.
"The club is actively engaged in a programme of education and awareness to promote tolerance, openness and mutual respect amongst players, coaches, managers and all club personnel.
"This programme has already begun with the Under-14 squad and will be extended to all age groups over the coming months.
"It is the strongly held view of the Swilly Rovers FC committee that such educational initiatives are the best way to prevent the possible occurrence of racist or other discriminatory behaviour and the club is committed to the continued active support of initiatives such as 'Show Racism the Red Card'.
"In the present time, it is commonplace to have players of many nationalities and ethnic origins on a team and to meet teams from other clubs with similar composition and Swilly Rovers FC players are well accustomed to this welcome diversity.
"This alleged incident reported is the first of its kind and casts a dark and utterly unacceptable shadow over what was otherwise a very hard-fought and sporting game of football at Swilly Park."
Swilly Rovers won the game 2-1 and are due to play Kingdom Boys from Kerry at Swilly Park in the quarter-final before the end of the month.
Posted: 11:00 pm March 9, 2014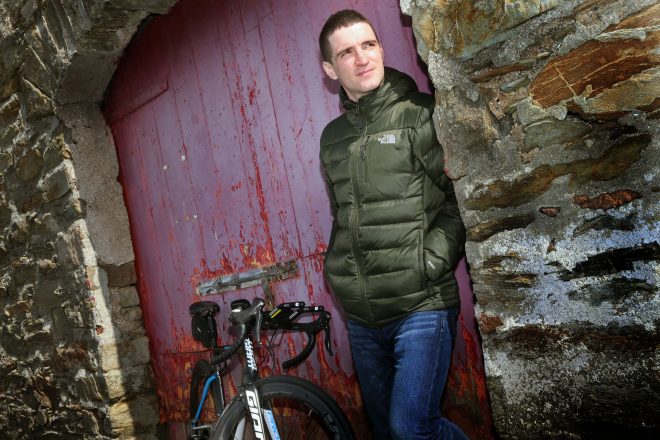 Marty Lynch is lighter, leaner, stronger and smarter. While the prospect of going for three-in-a-row next year is appealing,...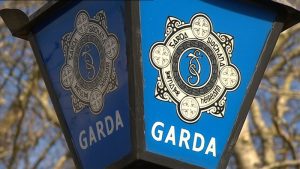 BURGLARS broke into a home in Ramelton in the early hours of Sunday morning using a stolen key. Gardai...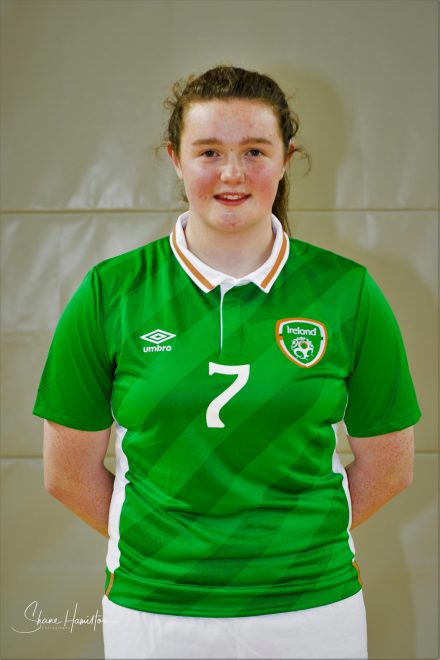 The team travel to Amsterdam, with a backroom staff including Bell and his assistant Ben O'Looney hopeful of a...