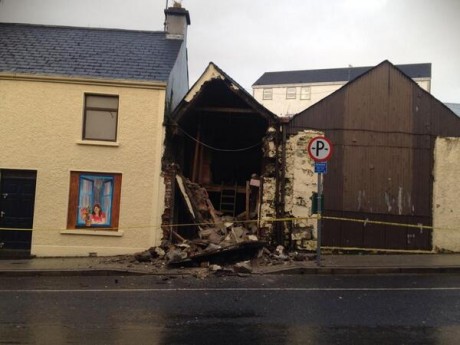 WORK was expected to take place over the weekend to secure an old building which partially collapsed on to Letterkenny's Main Street in the early hours of this morning.
The gable wall of one of the sheds belonging to Charles Kelly Ltd came tumbling down and Gardai were forced to closed off Lower Main Street to traffic at the junction with Oliver Plunkett Road.
No one was hurt in the incident and the building was cordoned off by staff from Letterkenny Town Council later in the morning.
The latest incident comes less than two years after the town council were forced to take action after plaster began falling off the front of the former Music Centre building at the Market Square nearby.
Concern had been expressed that the plaster could fall on top of pedestrians on the busy Main Street.
Posted: 2:30 pm March 7, 2014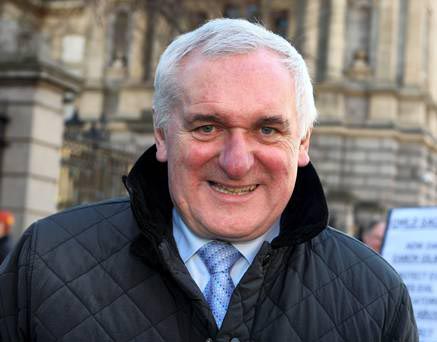 Local Brexit conference in Letterkenny next Friday where the guest speakers will include former Taoiseach Bertie Ahern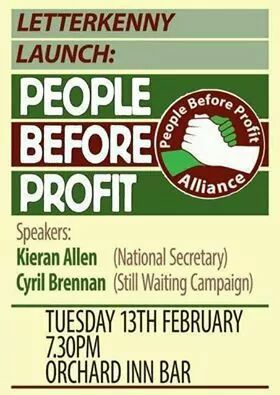 People Before Profit will launch a new Letterkenny branch tomorrow night in the Orchard Inn Bar.  Speakers will...
A MAN in his late fifties was stabbed last night at an apartment in Letterkenny after a number of...