MEP Pat 'the Cope' Gallagher has described the high level of charges for broadband usage and mobile phone services affecting Irish consumers and businesses as "entirely unreasonable."
Minister Gallagher has demanded immediate action by the government and the regulator ComReg to reduce charges to the European average.
"Over recent days, two separate studies from the European Commission and the OECD have confirmed that Irish consumers and businesses are paying well above the EU average for broadband usage and mobile phone services. These studies highlight that rip off Ireland is still very much alive and well. I strongly urge both the Government and the regulator to take immediate action to reduce these charges to the European average at the very least."
Mr Gallagher continued: "Legislation can and should be implemented to tackle this problem. For example, in the European Parliament next week, we will vote on proposals to end mobile roaming charges for once and for all. Roaming costs for calls and texts have been reduced by 80 per cent, while data roaming has been reduced by 90 per cent as a result of successive pieces of EU legislation implemented since 2007."
The OECD survey into mobile phone charges has found that pay-as-you-go customers in Ireland pay 30 per cent more than the European average, while the majority of bill pay customers pay 42 per cent more.
"Furthermore, a study by the European Commission into broadband charges has found that Ireland has the third largest broadband costs in Europe, with Irish consumers paying between €30 to €80 per month for broadband services. The study also examined the issue of broadband speed and found that on average internet users in Ireland only receive half the download speed as advertised by their Internet Service Provider."
Mr Gallagher concluded: "Broadband coverage for rural and peripheral areas across Ireland is still at an unacceptable level. The Government must do more to ensure that broadband access is provided to all. This is absolutely critical for SMEs located outside the Dublin region."
Posted: 3:24 pm March 26, 2014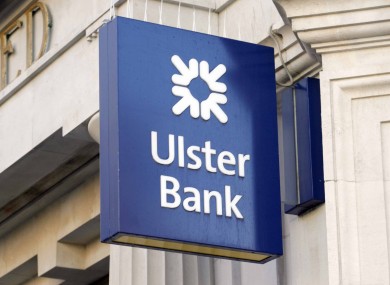 Dail Deputies meet with bank officials today to discuss the future of the Ulster Bank Branches in Ardara and...
All the Donegal Districts bar one have experienced decline in Garda numbers over the past seven years according...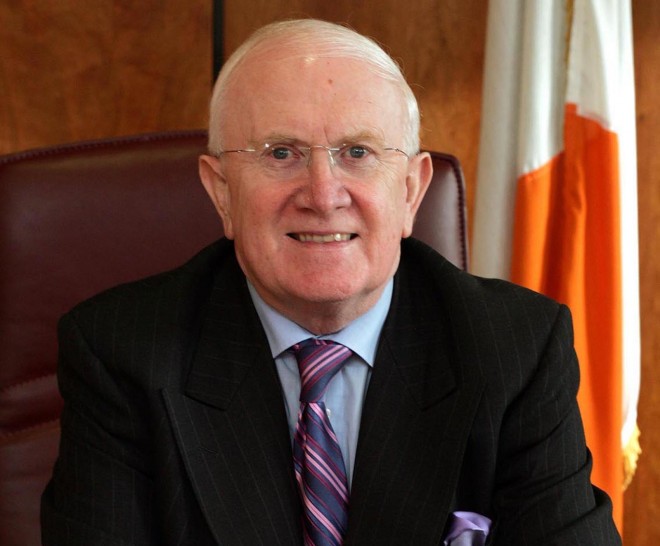 The Dail will today elect a Leas Cheann Comhairle in a secret ballot by way of PR