INDEPENDENT Senator Rónán Mullen called on the Minister for Arts, Heritage and the Gaeltacht to bring forward the long awaited legislation which would release the returns for the 1926 census.
"Minister Deenihan promised he would amend the law in 2012 to allow access to the 1926 census by 2016. I believe there is no reason to wait until 2016.
"Releasing the information now could provide a real boost for tourism in Donegal. Many of the Irish Diaspora and tourists are interested in genealogical research and visits to Ireland."
Senator Mullen said the 1926 census which was compiled 88 years ago is a wonderful resource. He said people all across the world would be interested in the history of the people of Donegal in 1926.  
"The first census of the State was conducted against a back drop of huge change in Ireland. The 1916 Rising, the War of Independence and the foundation of our state.
"The Irish Community across the globe would, I'm sure, have huge interest in such a valuable insight into our history.
"Donegal had 152,508 people in 1922 and 160,927 in 2011. Consider the changes that have happened since and the descendants that are all over the globe from Sydney to Seattle."
Senator Mullen said the year of the Gathering would have been a perfect opportunity for people to discover more about their Irish heritage.
He said the delay in releasing the census was inexcusable. "I am calling on the Minister to act now to make the necessary changes to release this information." 
Posted: 5:18 pm March 12, 2014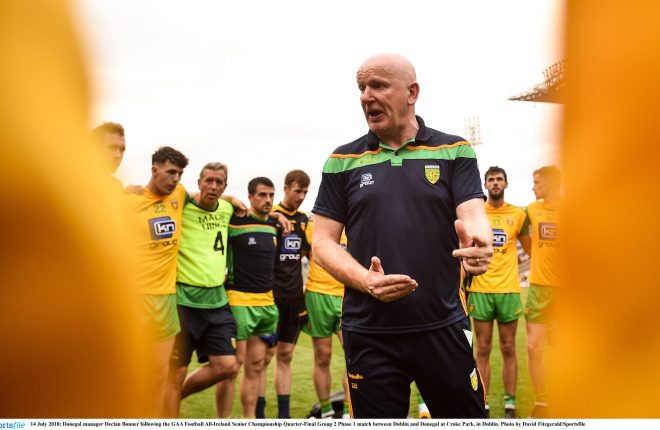 Donegal face Roscommon in Dr Hyde Park on Saturday at 5pm.