BY SEÁN P. FEENY
STUDENTS at Rosses Community School in Dungloe have just published their most recent book which looks at kindness in the community.
The first and transition year students' newest book is entitled A Sprinkle Of Kindness and is the follow-up to their hugely publication Heroes In The Classroom and was launched by TV3 Sports Anchor Tommy Martin last Friday.
The school's previous publication raised funds for Maghery toddler Lucy Gallagher, who was born with harlequin ichthyosis, a very rare skin condition.
The publication of Heroes In The Classroom sparked a campaign in aid of the daughter of Carleen and Gary Gallagher, with Lucy's story receiving 'Nationwide' attention.
Her story captured the heart the community and therefore it is very fitting that the school's new book features stories of acts of kindness.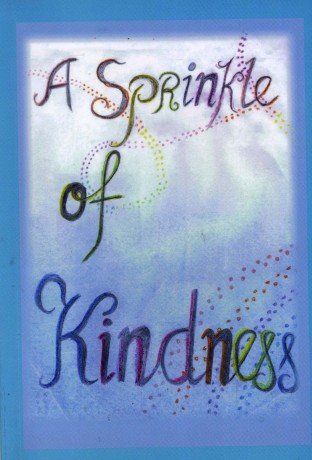 A Sprinkle Of Kindness is once again a real community effort with students from Rosses Community School and surrounding nationals schools, teachers, the school's chaplain Fr Nigel Ó Gallachoir and others contributing their stories.
There are a number pages remembering the late Loughanure teenager and former RCS student Conor Boyle (18), who tragically died in a road traffic accident in London last year.
They include a wonderful poem written in dedication to Conor by 5th Year student Liam McGee and tributes by Conor's brothers Shane and Owen.
The book also includes stories by well-known members of the community including Bishop Philip Boyce, Shaun Doherty (Highland Radio) and Tommy Martin (TV3).
Fittingly, the final story is by Lucy's mother Carleen, who is also a teacher at RCS, as she writes what the kindness shown by the local community has meant to her family. The 'make a book' programme was once again co-ordinated by Ms Bernadette Brennan, with assistance by journalist and media trainer Liam Porter.
All proceeds raised with A Sprinkle Of Kindness will go directly to Sister Mary Dolores Sweeney, originally from Dungloe, who has spent the last 41 years in Sierra Leone feeding, clothing and educating children there.
The work that Sister Mary Dolores has been doing for over four decades was a huge inspiration to the school's transition year students who compiled the book.
A Sprinkle Of Kindness is on sale for only €10 in the Cope, Dungloe; SuperValu, Dungloe, or alternatively at the Rosses Community School, Dungloe.
Posted: 11:00 am March 20, 2014
A 27 year old man faces trial on five sex-linked offences, including the exploitation of a child. A book...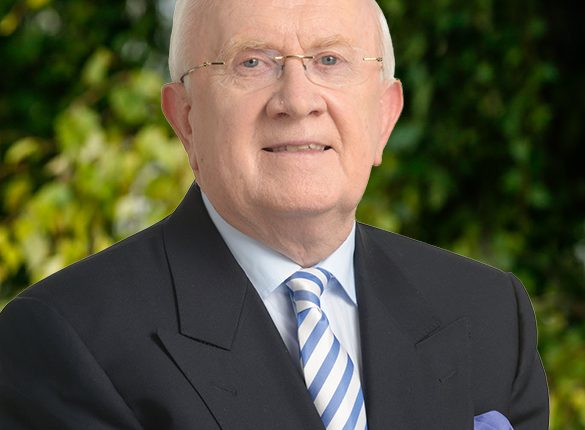 A CONTRACTOR is to be appointed to carry out the latest phase of upgrading to the N56 for a...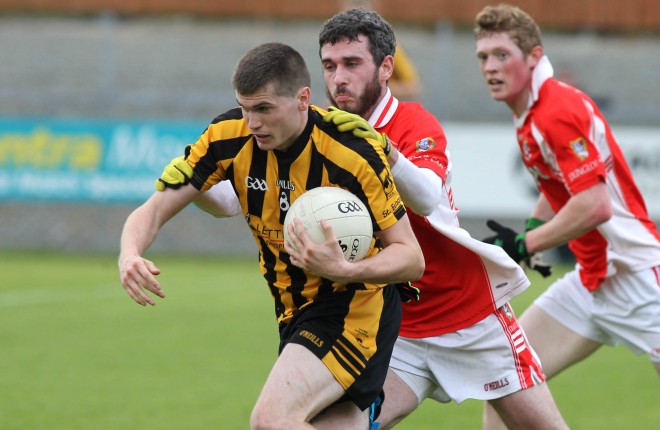 The sides will face off in Dungloe on Sunday