MINISTER for Small Business, John Perry, has received confirmation Donegal County Council, in conjunction with Bundoran Town Council, has a "well developed" proposal to establish a permanent, long-term public access to Tullan Strand.
This confirmation, from Mr Seamus Neely, Donegal County Manager, follows representations made by Minister Perry about the urgent work needed to restore access to Tullan Strand following weeks of inclement weather conditions.
"I am very happy to hear that Donegal County Council, in conjunction with Bundoran Town Council have a proposal, which has been agreed in principle by all relevant stakeholders, to put in place a permanent public access way to Tullan Strand.
"This is a welcome announcement from Mr. Neely, especially as the weather damage done to the current access to Tullan Strand is on a private road, so is currently not within the ownership of Donegal County Council.
"It is welcome news that pre-development work is on-going, to provide public access to the strand and that the work is being progressed with a view to having the works completed at the earliest possible date.
"With local surfing and riding schools depending on a public access way to Tullan Strand for their business, it is very good news, both for local tourism and employment, to hear that works are being progressed to put in place a new permanent access to the beach."
Posted: 12:00 pm March 5, 2014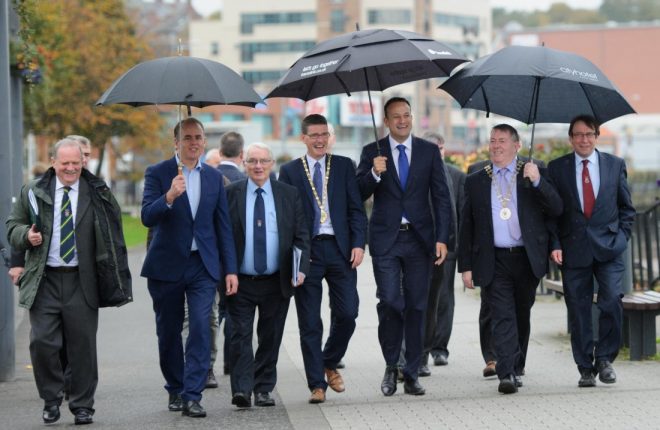 On his visit on Saturday last to the North West region Taoiseach Leo Varadkar T.D. confirmed his commitment...
the Irish Wind Energy Association (IWEA) states that Donegal currently has 401MW of installed wind energy capacity, enough to...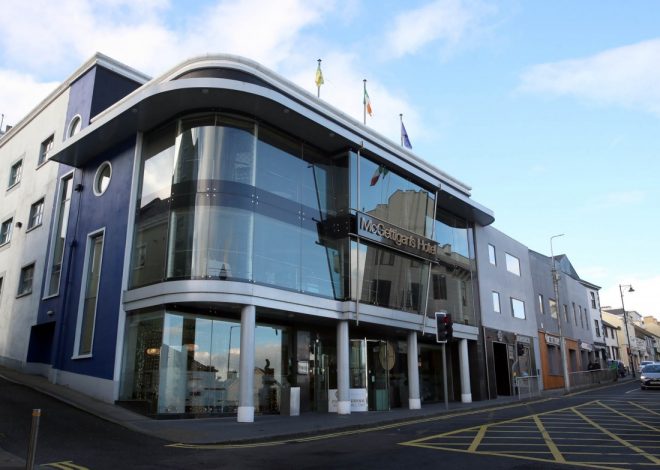 Plans are to be lodged 'imminently' with Donegal County Council for development works at the former Gallagher's Hotel site.