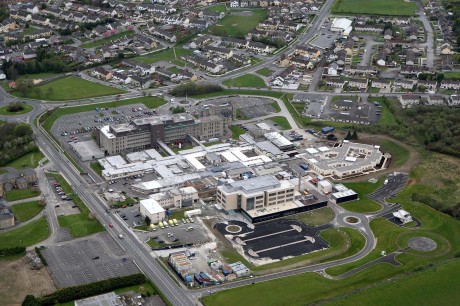 TODAY on Barrscéalta on RTÉ Raidió na Gaeltachta, Donegal man Tony Mac Ruairí spoke from Letterkenny General Hospital (LGH) where he has presented himself twice in the last month for a scheduled operation that was cancelled on both occasions.
On one occasion, he was on a trolley and waiting to go down to theatre at the time.
Tony Mac Ruairí, from Rann na Feirste, told Áine Ní Churráin on RnaG that he has been waiting three years for the operation in Letterkenny.
'This day a month ago I was in the hospital, lying on a trolley ready to go for the operation," he said.
"Then between administration and surgical issue, they were unable to go ahead with the operation.  The doctor and nurse started arguing with each other, why was this that and the other not done.  The doctor rescheduled the operation then and there for one month's time.  He said to be sure that one month from today this patient will be back in and that everything will be done correctly and that nothing goes wrong."
'Then today when I came in, they started asking me where my letter was, had anyone called me, why was I there… There are people lying on trollies everywhere, and it seems that operations have been cancelled.  But nobody contacted me to tell me that the operation was cancelled.  It's very difficult, everything has been on hold for a month for this operation."
'They said that the operation was cancelled ten days ago, but I got no notification.  I understand that there are people worse than me, but to show some respect, and not to have people here in the hospital before they are told operations are cancelled.  Someone said to me today 'I don't know where you're going with that bag, because nothing is happening here today'.  This is after the doctor saying one month ago to be sure this was scheduled for today and that there were no glitches.'
Mr Mac Ruairí said that it appeared the whole system was broken down entirely, and that there were many others with similar stories.
He also explained that he needed to come off medication in preparation for this operation, which he had done over the past month, and that he didn't know where that left him now.
Tony Mac Ruairí was speaking today on Barrscéalta on RTÉ Raidió na Gaeltachta.
Posted: 3:14 pm March 4, 2014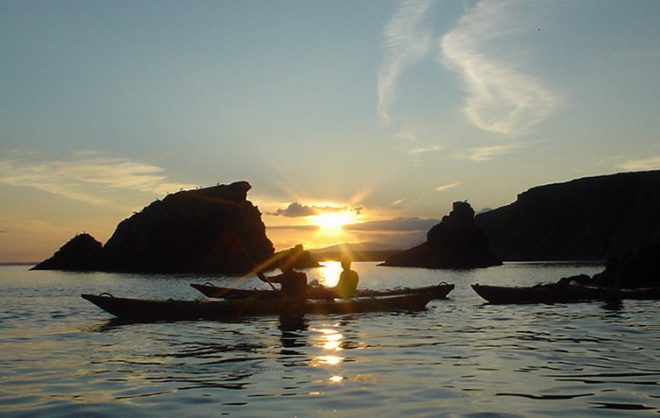 Experienced kayakers, she said, always ensure that when they arrive at a slipway they always ensure they're not impeding...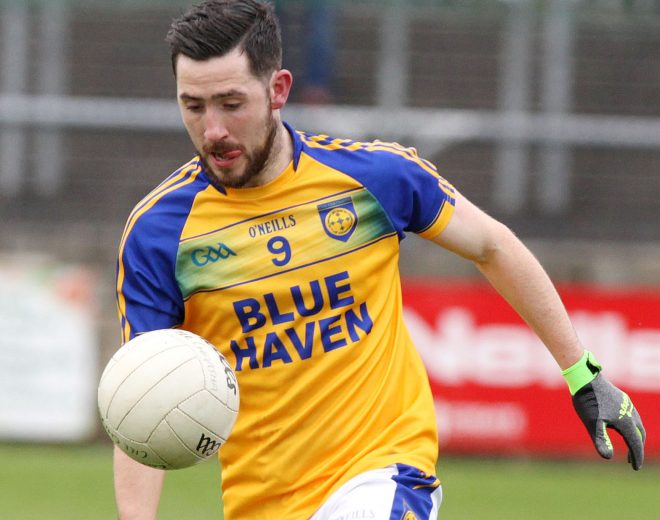 Mark McHugh will be presented with the award at the annual Donegal GAA County Banquet and Award night in...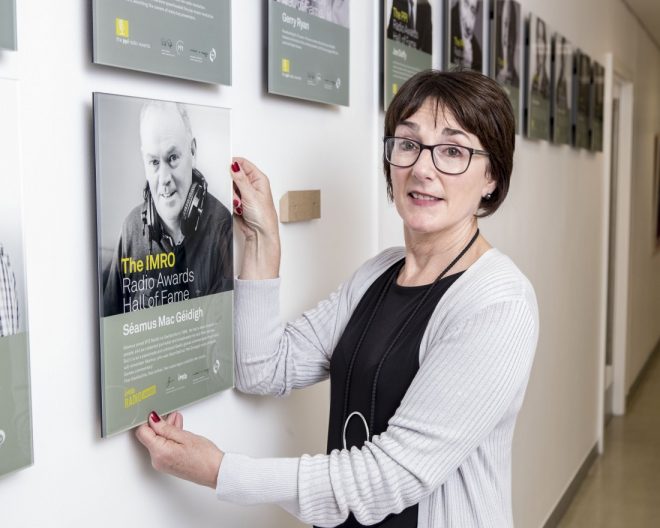 Séamus was working as Regional Manager of RTÉ Raidió na Gaeltachta in their Doirí Beaga studio when he passed...