BY MACDARA FERRIS AT TALLAGHT STADIUM
OLLIE Horgan's set piece plans came together against the B-Team of Shamrock Rovers on Sunday, with his Finn Harps team scoring all three goals from set plays to earn the first League win of his tenure.
While he was pleased with the scoreline in Tallaght Stadium he knows there is room for improvement.
"I'm happy with the result but we ran our luck a fair bit to be honest in the first half," said Horgan speaking after his club's first competitive game in Tallaght.
"It could have gone either way. They had a good chance with a set piece [from Daniel Purdy]. We scored from three set pieces, which was really the only difference between the two sides.
"They were probably more comfortable than we were and if they had got the first goal it could have been a completely different outcome."
Harps came into the game missing their first choice strikeforce due to injury. Kevin McHugh's hamstring strain kept him out while Sean McCarron facial injury won't see the striker return until May at the earliest.
Horgan said: "We are missing quite a few players and we won't have some of them back for five or six weeks. Sean McCarron suffered a fracture to his cheekbone. He was operated on Saturday and was released from hospital. We wish him a speedy recovery.
"We've a really tight panel with them, don't mind without them. We only had five players on the bench. We could have taken in lads to fill up spaces but we've a second team playing in Donegal at the same time and I thought it was more of a benefit for them to get 90 minutes under their belt than sitting on the bench. It is a very small panel we have. Whether we will get away with it further in the season, I don't know."
Next up for Harps is the visit of Cobh Ramblers to Finn Park, a team who required an 88th minute equaliser to draw against Shamrock Rovers' First Division team on the opening weekend of the season.
Horgan said: "I know that Shamrock Rovers team drew with Cobh last weekend. Ramblers ran Wexford tight on Friday night [losing 3-2]. It is a huge ask with the knocks and bruises that we have today, on top of what we have already in terms of injuries."
Posted: 4:45 pm March 17, 2014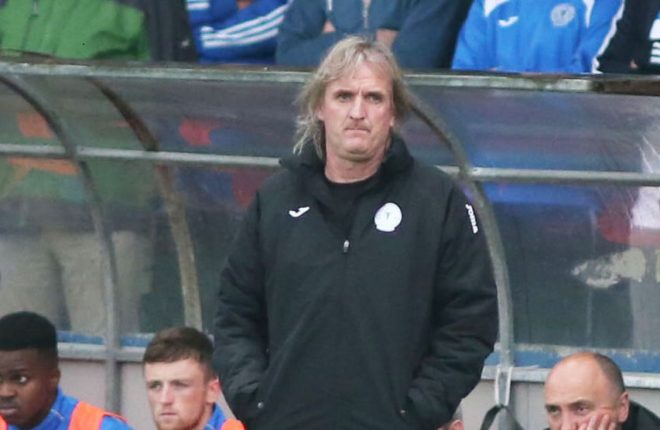 Harps play Drogheda tonight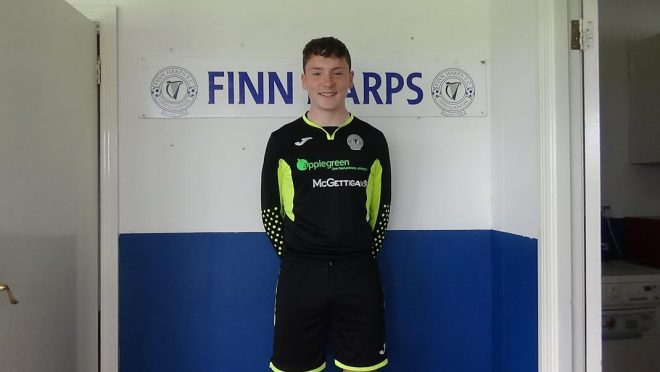 TWO of Finn Harps U15 players goalkeeper Patrick McGarvey and right-back Fionnan Coyle have been included in the Republic...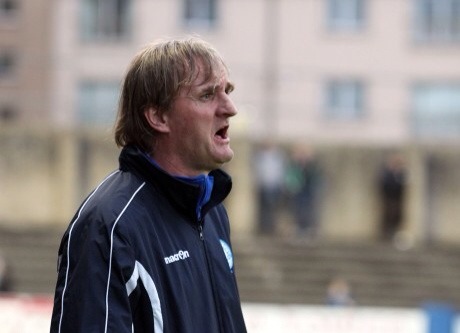 Dundalk claimed the spoils.