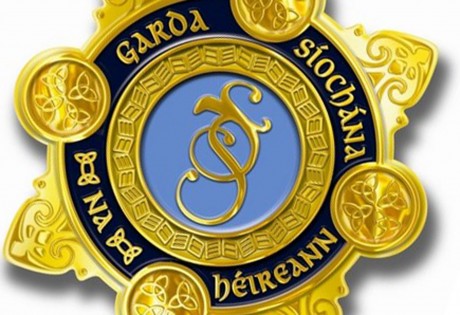 MEMBERS of the gardai in the Milford District Area were put at serious risk when a patrol car was rammed by a vehicle gardaí had been pursuing.
While on routine patrol in the Carrigart area on Thursday night at 11.30pm, gardaí encountered a suspicious vehicle at Glen.
When the driver of the vehicle spotted the patrol car, he turned and sped off. Gardaí immediately pursued the vehicle and came upon it again shortly after.
A spokesperson from An Garda Siochána's Press Office said as the gardaí stopped and were getting out of their patrol car, the vehicle they had been pursuing, accelerated towards them, rammed their car and sped off.
"There was only minor damage caused to the patrol vehicle and no thankfully members of the gardaí sustained any injuries," the spokesperson said.
If you have any information that may assist gardaí in their inquiries, contact Milford District Headquarters on Tel 07491 53060.
Posted: 3:00 pm March 16, 2014