AN GRIANAN Theatre in association with the Earagail Arts Festival is launching a new community theatre drama training project on Wednesday evenings (6.30pm -9pm).
The first session will be on Wednesday, April 9l. Sessions will be facilitated by actor/director Sean Donegan and dance/drama facilitator Aoife Toner.
The sessions will consist of an introduction to basic acting technique and classes will be suitable for beginners but should also be engaging for performers with a bit more experience. Participants in these classes may be invited to perform in a large-scale community theatre production in July which will be one of the highlights of the Earagail Arts Festival programme. Performances are scheduled for An Grianán Theatre, July 12-15.
Fiesta
Fiesta is a celebration of the dancers, the chancers and the lovers who graced the Fiesta Ballroom, Letterkenny – the famous dancehall venue that formed a hugely important part of the social history of Donegal and the wider North West region. Fiesta will be one of the theatre highlights of this year's 26th Earagail Arts Festival, July 12-26.
Fiesta is a new drama commission co-produced by Earagail Arts Festival, An Grianán Theatre and Donegal County Council Arts Office and supported by the Arts Council of Ireland, Failte Ireland and Donegal County Council.
The play will require a 'chorus' of actors to play the crowds attending the dance, so there will be some training given in the various dance forms that would have been seen in the Fiesta over the years. Actors in the chorus may also have some small amounts of dialogue.
How to take part
If you would like to come along and find out more – please email a paragraph on why you might like to participate in the project – e.g. what you could offer, what you hope to get out of it. Your paragraph should be no more than 250 words and should be emailed to thefiestaballroom@gmail.com This should be submitted by Monday, March 31 at 5pm.
From those who apply a group of 24 people will be selected to attend on April 9.
Make sure your paragraph is 250 words or less or it will not be read. Make sure you put the text in the main body of the email – attachments will not be read.
There is no need to send any CVs or photographs. Don't worry if writing is not your strong suit, just do a list or bullet-points – you are not being selected on how well you can write, we just want to know you are keen to take part.
Please note that the show will also feature a number of experienced performers playing the main roles. Auditions for these roles will take place after Easter, more information to follow.
Posted: 11:05 am March 25, 2014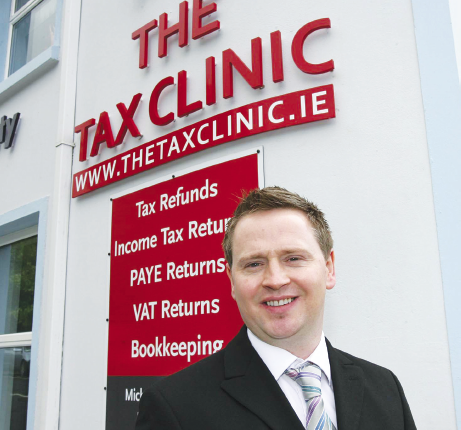 The Tax Clinic, High Road, Letterkenny, will assist you in all your tax return queries.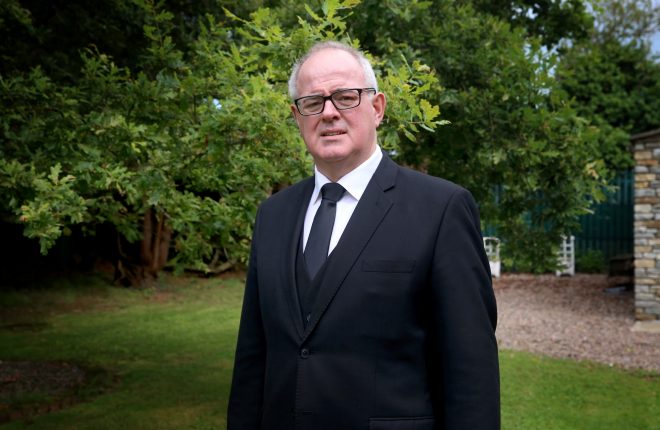 For three decades, Paschal Blake and his team have been providing end of life services to families throughout the...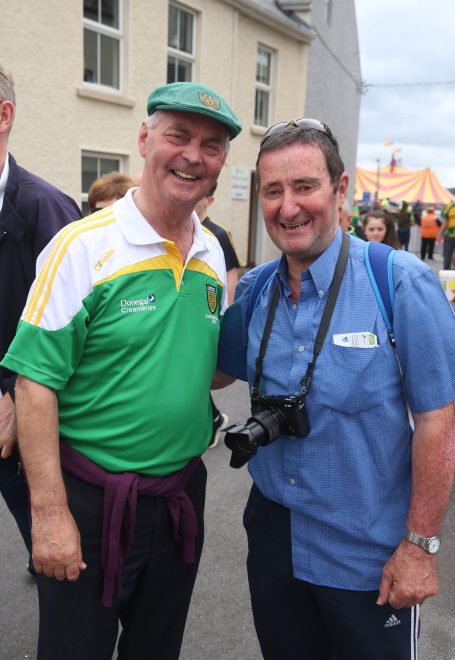 The Glenties native has captured images from thousands of games for local and national publications, including the Donegal News,...