A MEETING will be held in Letterkenny tonight where they will call for health sector employers to stop "exploiting" residential care staff.
The meeting is being organised by the IMPACT trade union in their Port Road offices at 7 pm.
Both the IMPACT and SIPTU unions say health employers are in breach of EU and Irish working time legislation, with residential care staff routinely expected to work 63-hour weeks. The legal maximum is 48 hours.
The meeting is part of a campaign to end the practice by employers.
"This issue is about the substantial hours that workers spend on-call while they are in-situ at residential facilities over night," said IMPACT organiser Una Faulkner.
She added that 'sleepover' duty, as it is known, is part of the working week for residential care staff.
The problem is that health employers do not treat these 'sleepover' hours as working time for pay purposes, or when they're calculating the time that can be legally worked. This means that staff are expected to work "excessive hours."
"They receive a 'sleepover' allowance of just €5.40 an hour, which is well below the statutory minimum wage of €8.65. It is usual for staff to be actively working to provide care during some or all of the 'sleepover' period," she said.
IMPACT lodged a formal complaint with the European Commission in February on behalf of its members working as residential care staff. IMPACT and SIPTU are engaged in a joint campaign to highlight that many health employers are regularly in breach of EU and Irish working time legislation.
Posted: 2:26 pm March 10, 2014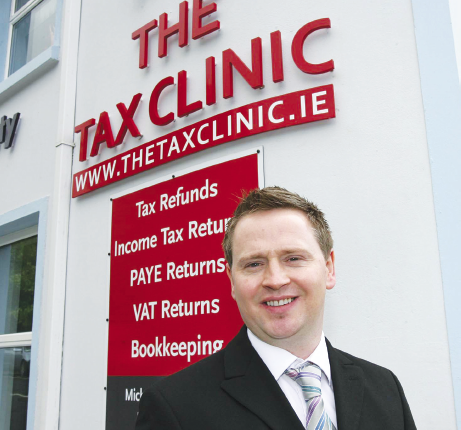 The Tax Clinic, High Road, Letterkenny, will assist you in all your tax return queries.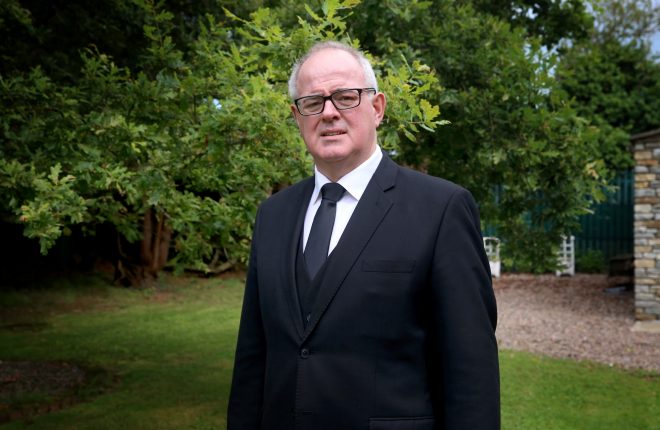 For three decades, Paschal Blake and his team have been providing end of life services to families throughout the...